Raped Indian nurse dies after 42 years in coma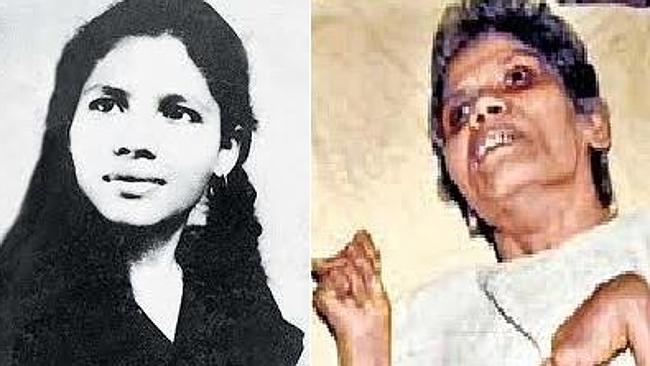 MUMBAI: A Mumbai nurse who was in a coma for 42 years after being sexually assaulted while working in a hospital has died, authorities have said.
Aruna Shanbaug suffered severe brain damage and was in a vegetative state after she was raped and strangled with a metal chain by a hospital worker in 1973. The man, a ward attendant, left her to die in the hospital's basement, where she was found 11 hours later. She was 25-years-old at the time.
Shanbaug was diagnosed with pneumonia last week and had been on a life support system for the past few days, said Pravin Bangar, medical superintendent at Mumbai's King Edward Memorial hospital.
Her case sparked a debate over India's euthanasia laws after a Mumbai-based author and friend of the nurse petitioned the courts to stop force-feeding her through a tube so her suffering would not be prolonged.
India's supreme court rejected the petition filed by Pinki Virani, who had sought euthanasia for Shanbaug, saying the court should "end her unbearable agony".
The petition was opposed by nurses at the hospital, who cared for her for more than four decades after Shanbaug's family said they were unable to support her. The attacker was released after serving a seven-year jail term. =DNA
============