Chief Editor's Profile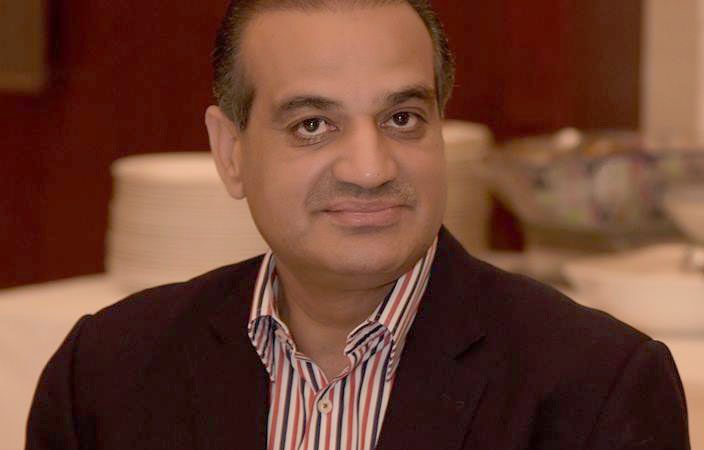 Mr. Bhatti has written two books on European Union while his third book named Diplomatic Bubbles is in the process of publication. This book would carry interviews of Ambassadors/High Commissioner which the author conducted as part of The Nation in mid 90s. His recent series of interviews with the diplomats being published in CENTRELINE and Diplomatic News Agency will also be included in the coming book.
Centreline is Pakistan's largest circulated news and diplomatic magazine, which has also got membership of ALL PAKISTAN NEWSPAPERS SOCIETY (APNS). CENTRELINE is also Member Executive Committee of APNS. APNS is the sole body of newspaper owners of Pakistan. Centreline is the first and only diplomatic magazine which has got membership of APNS.
Mr. Bhatti launched Diplomatic News Agency (DNA) in 2012. DNA is the first and fastest growing news agency of Pakistan fully dedicated to coverage of diplomatic activities across the country and abroad as well. It covers routine events as well.
DNA website is ranked No 2 after state owned news agency. It is No 1 in private news agencies.
Centreline and DNA have representation in Norway, UK, Australia and Spain. DNA, is a very short span of time, has made its niche among its competitors. Now it also covers political, social, human rights, cultural, sports, arts and many more topics, apart from diplomatic news.
Mr. Bhatti is a widely traveled person and has attended a number of seminars, conferences, workshops training programmes in various countries of the world. He rubs shoulder with a few analysts of the country who regularly write on EU matters.
For more details please log on to www.dnanews.com.pk
Editor's email: centrelinemag@gmail.com