Nisar urges Allama Nasir Abbas to end hunger strike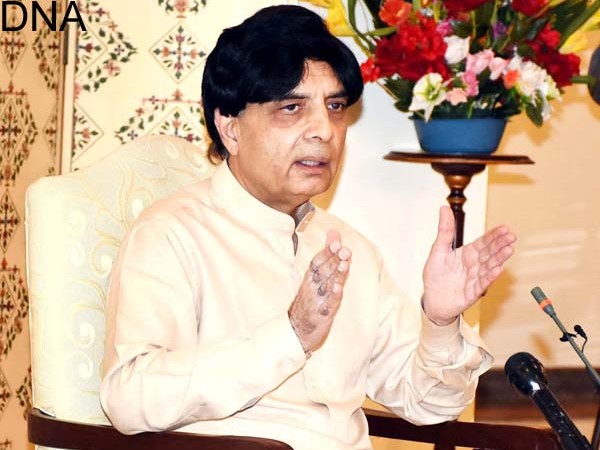 ISLAMABAD, August 05 (DNA): Interior Minister Ch. Nisar Ali Khan on Friday visited local hospital of the capital to inquire about the health of Wajlis Wahdat ul Muslimeen (MWM) head Allama Nasir Abbas.
The Minister inquired about well-being of the ailing religious leader and expressed his best wishes for his speedy recovery.
Talking to Allama Nasir Abbas, the minister assured him that every effort would be made in consultation of provincial government to meet his demands.
He said that there is consensus on most of the issues.
The Interior Minister said that the purpose of his visit besides inquiring about the health of the religious leaders was to persuade him to abandon his hunger strike and guide us on various other remaining issues.
The Minister said that ulemas have important role towards national unity and harmony. DNA