Serena Hotels organizes Melodies De Piano Fundraising Gala featuring Renowned Pianist Maxime Zecchini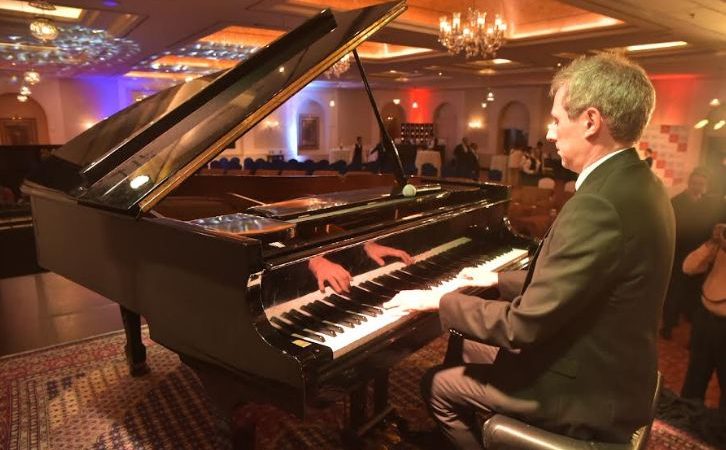 DNA
ISLAMABAD, OCT 4: Serena Hotel in collaboration with the Embassy of France hosted the enchanting Melodies De Piano Fundraising Gala, featuring the world-renowned piano virtuoso Maxime Zecchini, on 4th October at Islamabad Serena Hotel. This exceptional evening of classical music not only captivated the audience with mesmerizing performances but also served a noble cause. All the proceeds from this event were dedicated to environment protection and climate resilience initiatives, supporting efforts to combat climate change and conserve our natural resources.
Maxime Zecchini, celebrated for his extraordinary talent and musical prowess, graced the stage with a performance that promised to leave the audience in awe. His exceptional piano skills and emotive interpretations have garnered acclaim from audiences and critics alike, making him a standout figure in the world of classical music.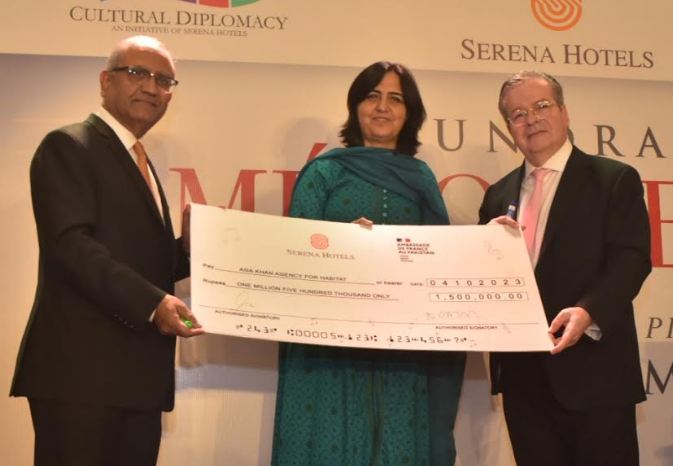 The Melodies De Piano Fundraising Gala is a testament to the Islamabad Serena Hotel's commitment to social and environmental responsibility. By channeling the power of music towards a cause, the event aims to raise funds for vital projects dedicated to environmental conservation and climate resilience. Guests had an evening filled with soul-stirring melodies, fostering a deep appreciation for the arts while championing the protection of our planet.
Attendees included the French Ambassador to Pakistan Nicolas Galey, members of corporate community, diplomatic missions, government institutions and general public. Addressing the guests CEO Serena Hotels Aziz Boolani shared that Serena Hotels has been a patron of art and culture in Pakistan and always supports such cultural exchanges and this particular event makes it all the more special since it's a fundraiser and the proceeds will directly benefit the cause of Environment protection.