PPP to establish a heart hospital in Gilgit Baltistan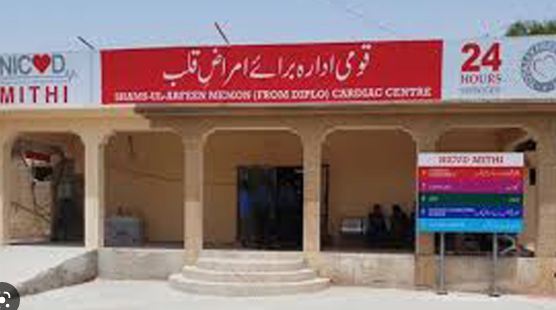 DNA
Islamabad/Karachi, JAN 22: A delegation of Pakistan Peoples Party Gilgit Baltistan (GB) consisting of parliamentary and organising committee members led by the opposition leader in GB assembly and president PPP GB called on President Asif Ali Zardari at Zardari House Islamabad on 21 January.
The delegation included PPP GB General Secretary Engineer Muhammad Ismail, Senior Vice President Jamil Ahmed, provincial Secretary Information and member GB assembly Sadia Danish, Vice President Bashir Ahmed, Member GB assembly Ghulam Shahzad Agha, member GB Council Ayub Shah, and Deputy General Secretary Advocate Atiq ur Rehman.
The delegation enquired about the health of President Zardari and appreciated his positive role in country's politics. Political situation in the country and the GB were discussed in the meeting.
On the occasion, President Asif Ali Zardari said that there is a close relation of the party with Gilgit Baltistan and the PPP has always taken measures in the development of GB including resolving GB's constitutional and organisational issues. The PPP will continue to serve the people of GB in future as well. He said that there are a lot of health issues in GB specially there is an increase in heart patients in GB which is a cause of concern. Hence a modern hospital of heart diseases will be established in GB as a gift by the PPP leadership to the people of GB.
President Zardari instructed the delegation to keep in contact with the people of GB and raise their issues. He said that the party is deep rooted in the province and will continue to fulfil the dreams of the people of GB. The Secretary General of the PPP, Nayyer Hussain Bukhari was also present in this meeting.