Family of Nawaz Sharif's rally martyr Hamid gets Rs2 mn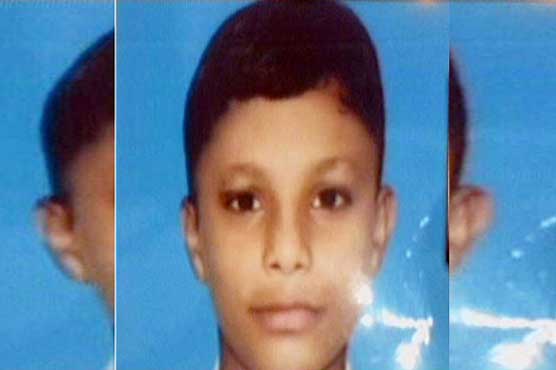 LALAMUSA, AUG 16 (DNA) – The family of teenager Hamid Chughtai, who was crushed to death by one of the cars in ex-prime Minister Nawaz Sharif's Grand Trunk Road (GT) rally, has received Rs2 million as compensation money.
According to details, an alleged administrative person and member of provincial assembly (MPA) visited Hamid's house and gave the money whereas sources told that approximately Rs3 million amount has been granted to the victim's family so far.
It was also learnt that a leader of Pakistan Tehreek-e-Insaf (PTI) has also given Rs50,000 to the family which was later returned.
Sources also revealed that a man, earlier claimed to be desealed's grandfather, disappeared overnight after giving anti-Nawaz statement.
Hamid's parents cashed the cheques and transferred the money into their account.
Moreover, Nawaz Sharif's arrival at the victim's place is also expected in few days who promised to grant further Rs5 million.