99pc review appeals get rejected: legal experts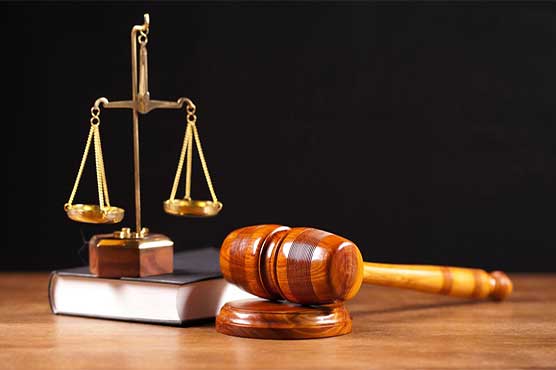 ISLAMABAD, AUG 16 (DNA) – After the former prime minister Nawaz Sharif filed three review appeals in his petition against the Panama case verdict that resulted in his judicial ouster from the position of power, the legal experts have said 99 percent of them get rejected.
Justice (retd) Shaiq Usmani said the same bench will review the verdict which had announced it earlier, and there is no other way once the review appeal gets rejected.
Barrister Ali Zaffar remarked that a review appeal requires to notify any significanr legal mistake, whereas, the Supreme Court (SC) of Pakistan had disqualified Nawaz Sharif for hiding the truth and lying. There is no use of this appeal, he commented.
Justice (retd) Wajihuddin Ahmed also maintained that Nawaz's appeal will be disposed of because 99 out of 100 appeals are rejected.
It is worth mentioning here that the apex court had ousted Nawaz Sharif on July 28 in connection with Panama Papers case under Article 62 and directed Election Commission of Pakistan (ECP) to issue his disqualification notification.