Youth seeks membership of YPP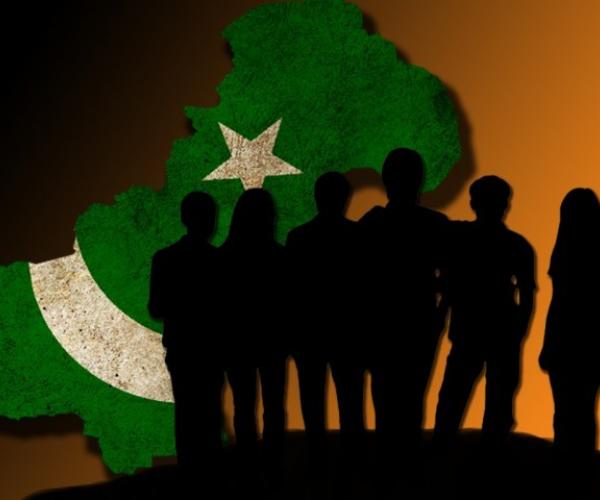 ISLAMABAD, 02 JUNE (DNA) – The Youth Parliament Pakistan (YPP) has received 28% more Expression of Interests (EOI) from Young Pakistanis for the membership of the 7th batch of Youth Parliament Pakistan than the previous (6th) batch.
The EOI received from young Pakistanis are 63% more than the 5th batch of Youth Parliament Pakistan.
The growing interest of young Pakistanis to learn about Parliamentary practices and hone their leadership potential in the Youth Parliament Pakistan is a testimony of the success of the Youth Parliament concept as conceived, planned and implemented by PILDAT since 2007.
PILDAT has successfully inducted and trained 6 batches of Youth Parliament Pakistan.
Membership for Youth Parliament is drawn from 4 provinces of Pakistan, Islamabad Capital Territory (ICT), Azad Jammu & Kashmir (AJK), FATA and Gilgit-Baltistan (GB). Pakistani citizens aged between 18-29 years are invited to submit Expressions of Interest.
The 7th Youth Parliament Pakistan will select a total of 240 young Pakistanis. The selected candidates will be trained in parliamentary and legislative processes, critical thinking, fact-based discourse and how to effectively contribute youth perspective to public policy issues on challenges facing Pakistan.
The establishment and facilitation of the YPP is part of PILDAT's focus on the country's youth demographic and it's awareness, education and training in the norms of politics and democracy. DNA