ECP declares PK-95 by-election null, void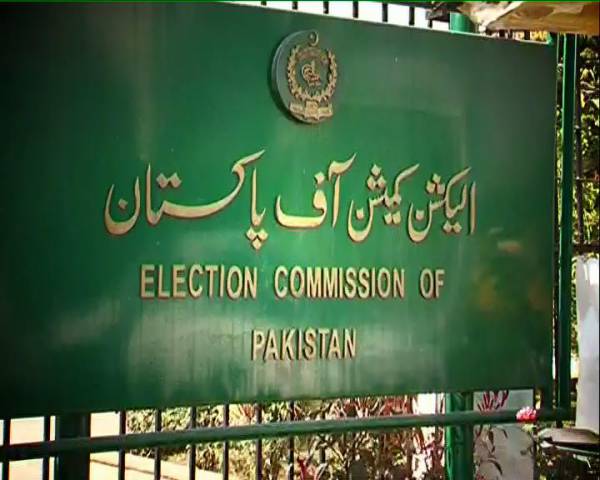 ISLAMABAD, 02 JUNE (DNA) – The Election Commission of Pakistan on Tuesday declared by-election in PK-95 constituency of Lower Dir null and void for preventing women from exercising their right to vote.
Not a single woman out of 53,000 registered female voters cast her vote on the day of polling on May 07. PK-95 seat fell vacant after Maulana Sirajul Haq was appointed Senator and Jamaat-e-Islami candidate Aizazul Mulk Afkari had won the by-polls.
In its order, the ECP said new schedule for polling will be announced soon. Earlier on reports regarding stopping women from casting their vote in KP local government elections,
 the Election Commission said it is totally against the spirit of Islam and the Constitution of Pakistan where every woman has fundamental privileges like a man to offer her opinion.
The Election Commission of Pakistan took a serious notice of it and emphasized that it would be deemed an offence as imposing ban on women's right is unconstitutional. =DNA