Tax culture should start with parliamentarians: Shaukat Tarin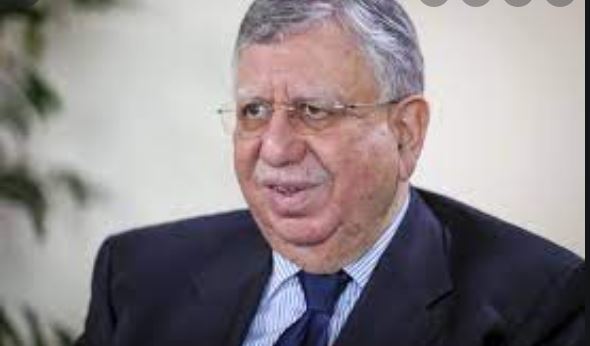 ISLAMABAD, JAN 03 (DNA) — Federal Minister for Finance Shaukat Tarin on Monday said that if tax culture is to be created then it should start with parliamentarians.
Addressing a function on the occasion of launching the Tax directory of parliamentarians, the Finance Minister said that steps are being taken to bring transparency and simplification in the tax system. The tax has an important role to play in the development of society.
Tarin said that whoever has the power here hides the tax, we are not even able to meet the current expenses from our revenue. He said that we will find out who has how much income through ID card, we will not harass anyone but everyone has to pay tax.
Tarin said that there should be no tax other than income tax and the goods and services tax (GST). He added that out of a population of 220 million, only 3 million people pay tax, tax net needs to be increased to flow revenue.
If you want to create a tax culture, you have to start with members of the parliament, he said adding that Tarin has said tax reform is aimed at ensuring transparency. Taxes play an important role in the development of society, added Tarin.
Tarin said that everyone has to pay taxes because the principle has not been followed. He said the country cannot develop unless tax revenue is collected. Be an example to people in paying, Tarin added. =DNA