Bride killed over marriage dispute in Rawalpindi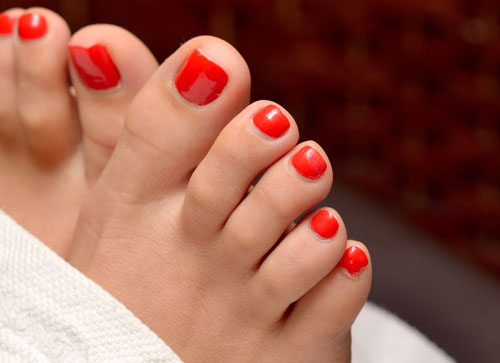 RAWALPINDI, 04 SEP, (DNA) – A bride was gunned down over marriage dispute in Rawalpindi on Sunday, police said.
According to police sources, 22-years-old Amina had gone to a beauty salon in Bakra Mandi for a bridal makeover for her wedding. On her way out, the decorated bride was allegedly shot dead by her cousin-brother Zubair over dispute of her marriage.
The culprit managed to flee the scene. The people present on the location called the police to reach the spot immediately.
Police sources told DNA that the cause of murder was a long-running dispute between the families of the bride and the groom. The girl was set to marry the boy of the rival family.
Sources further told this scribe that the murderer was opposing this marriage and pushing the parents of the victim to refuse the proposal and cancel the marriage. He then shot the girl when her parents refused to cancel the marriage.
Brother of the victim told that the killer, Zubair was against this marriage and he had warned us not to marry Amna in the rival family otherwise he will teach them lesson.
The corpse of the girl was sent for postmortem. The police have registered a case while search for the suspect is underway. =DNA
==========