Political crises: what next after Imran Khan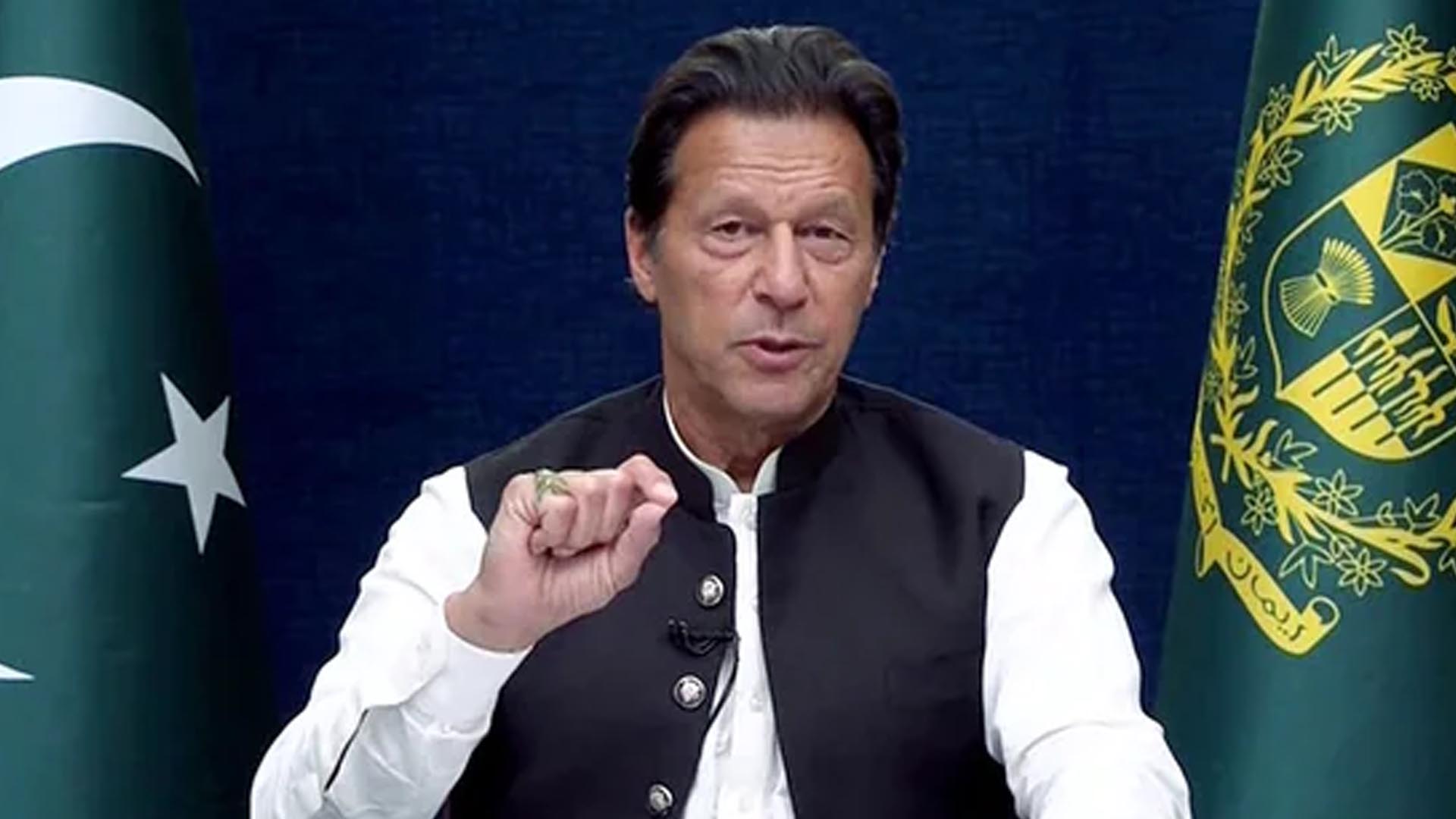 Shamim Shahid
PESHAWAR: After ousting Imran Khan, a number of different opposition parties are going to establish a coalition government with PML Mian Shahbaz Sharif as Prime Minister. However, former President and PPP co-chairman Asif Ali Zaddari will be the main person in formulating strategies, policies and targets of the coalition government.
No doubt almost opposition parties are also in favour of early elections but Asif Ali Zardari and several others within the opposition are also having the same ideas. Likewise outgoing Prime Minister Imran Khan along with aides also wants early elections. Earlier Imran Khan had made attempts to go for early elections with his choice of caretaker government, civil administration and security forces. But now the process of fresh polls may be held under the supervision of a set up to be decided by opposition parties.
Secondly, unlike in 2018, Imran Khan and his party wouldn't enjoy support of a military dominated establishment in the coming elections. There are reports that Imran Khan at the last moment made attempts to replace Gen Bajwa by Gen Faiz Hamid but the move was foiled. Now Imran Khan's un-ceremonial departure made visible rifts between Bajwa and Faiz Hamid. Though ISPR denied such reports but in coming days all such things may be made public through one or the other ways.
Besides internal issues like security and economic disorder, Afghanistan might be the main issue before Shahbaz Sharif led coalition government. Though almost all members of the global community are extending help and pledges to the Taliban regime but none is willing to recognize. The Imran Khan Government had made hectic efforts to get international community recognition for the Taliban regime but had failed. Now Pakistan needs to initiate steps for restoration of lost image regarding Afghanistan.
No doubt to mention that almost all components in the new coalition government have conflict approaches to internal and external issues. Unlike in the past, this time the new coalition also comprises MQM and ANP like rivals. Approach on the part of JUI F towards the Taliban regime in Afghanistan, future of tribal districts and others is different from nationalists like ANP, BNP and even PPP. For a long time Maulana Fazal Ur Rahman has established his political identity as a " self interested" person. He is always reluctant in accommodating his allies and aides. The future of this new multi-parties alliance or coalition will depend on the policies of its top three leaders like Shahbaz Sharif, Asif Ali Zardari and Maulana Fazal Ur Rahman.
The task is not easy for partners within the new coalition. And they are likely to bring back economic and financial expert Ishaq Dar for handling the economic matters. Similarly the partners who follow policies of let to live can easily win the hearts of common people who were disheartened by Imran Khan government due to increasing price hike and alarming trends of corruption and corruption practices in government organs, nepotism and misuse of offices by ministers and other occupants of official posts.
On the other hand, PTI Chief Imran as compared to past might be a serious hurdle to the coalition partners. Before passage of resolution on no trust, Imran Khan declared agitation against the government and US led allies. He through such slogans is likely to get attention throughout the country which may be harmful to the very interests of the country and the government as well.