Murder of 3 Peshawar girls being probed as honour killing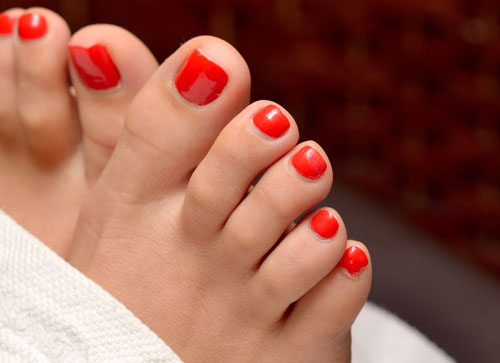 Two men have been arrested for the suspected honour killing of three women whose charred bodies were found in Peshawar a week ago.
Peshawar girls, Hasan Bano and her two daughters were murdered in a suspected honour killing, police said. Bano's husband, an actor who goes by the name 'Disco' and his brother, Azizullah, are prime suspects in the triple murder.
The women were first covered in a blanket and strangled, then taken to Tehkal's Chalmari Road and burned, sources said. Police investigator Riaz Khan earlier told reporters that chemical was used to burn the bodies.
"Investigations are under way regarding the killing of three Peshawar girls in Tehkal area, but the mysterious story of brutal killing of three women is pointing towards honour killing," police sources told media.
The family of these Peshawar girls was originally residents of Peshawar's Hassan Gari area but were moved to Paikal by 'Disco', where he took a house on rent, sources said.
'Disco' was arrested from Peshawar's Landev Road, whereas Azizullah was arrested near the Torkham border, sources said.
Last week, a mother of three was allegedly burnt alive by her husband and mother-in-law for not bringing them Rs0.7 million from her father at Tanda village in Gujrat.
Earlier in August, a pregnant woman was torched to death allegedly by her brother-in-law over a family dispute in Shadbagh.