Pakistan NSA urges India not to be frozen in the past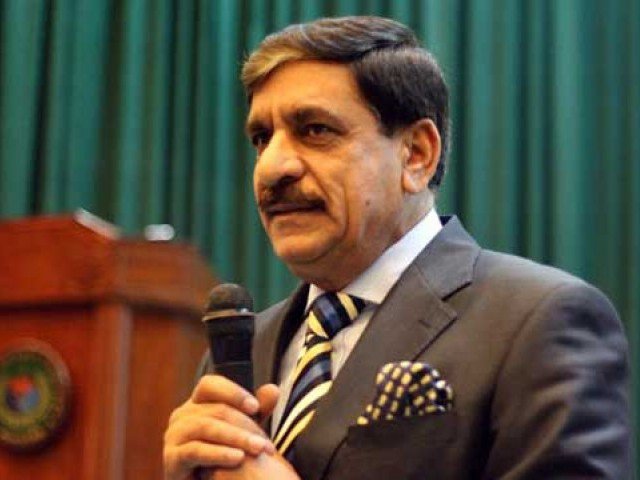 ISLAMABAD: Pakistan's National Security Adviser Lieutenant-General (R) Naseer Khan Janjua Janjua has termed his recent meeting with his Indian counterpart Ajit Doval a "good beginning", saying it is important for both countries to "not be frozen in the past".
"Let's think of the future. Let us do it ourselves. Let us not leave it to our children," Lt-Gen Janjua told the Hindustan Times via telephone from Islamabad in his first interview since the secret meeting between the NSAs in Bangkok on December 6.
"Let us not be dogged about our disputes. We understand that we have to move forward," urging a positive continuation of dialogue and forward movement in the India-Pakistan engagement process.
The secret meeting between the security advisers, which came a week after Prime Minister Nawaz Sharif and Indian counterpart Narendra Modi met in Paris on the sidelines of COP21 summit, was termed an important breakthrough for a thaw in bilateral relations between the two neighbouring countries.
Following the meeting, Indian External Affairs Minister Sushma Swaraj visited Islamabad where the two countries announced the beginning of a 'comprehensive bilateral dialogue' which would include all pillars from the previous 'composite dialogue' and the later 'resumed dialogue' sessions between the two sides.
"We have agreed to move forward. Mr Doval and I were absolutely comfortable with each other and we realised we can work together,'' the newspaper quoted him as saying.
The foreign secretaries of India and Pakistan are scheduled to meet next month to chart the way forward for the resumption of the comprehensive bilateral dialogue.