Lashkar-e-Islam Chief Mangal Bagh killed in US drone strike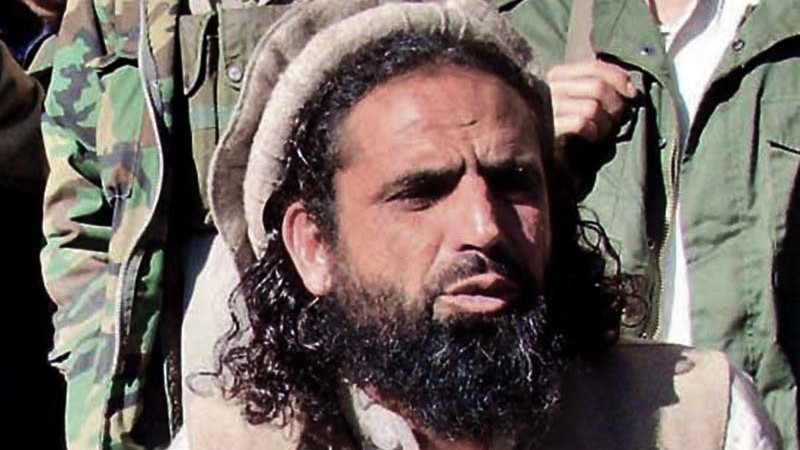 KABUL: Notorious militant commander and head of defunct Lashkar-e-Islam Chief Mangal Bagh has been killed in a US drone strike in Afghanistan Nangarhar's province, Afghan media reported on Sunday.
The Pakistan government had fixed Rs 20 million bounty on his head.
The death has been confirmed by intelligence agencies and the government officials.
Bagh was head of the banned Lashkar-e-Islam organisation. He was wanted by Pakistani security forces for involvement in a number of terrorist activities.
He was injured in a drone strike that took place on the night of July 22 in Khoudi Khola area of the Afghan province. Later on, he succumbed to his injuries, the reports further claimed while quoting intelligence and Taliban sources.
Meanwhile, the Lashkar-e-Islam has not yet confirmed the reports of the death of their chief.
It is also pertinent to be mentioned here that Mangal Bagh's is also referred as Haji Amir Mangal Bagh. He belonged to Afridi tribe and hailed from Pakistan's Bara tehsil in Khyber Agency.
Mangal Bagh was said to be a local driver originally, who later joined the militant group Lashkar-e-Islam (LeI).
LeI was founded in 2004 by Mufti Munir Shakir. The most recent leader was Mangal Bagh who reportedly killed in US led air strike. On March 12, 2015, Lashkar-e-Islam announced that it was joining Tehrik-i-Taliban Pakistan (TTP).
Although most of the fighters of the group fled to Afghanistan as a result of Pakistan Army's operation Zarb-e-Azb, but several members of the are still in Bara and other areas of Khyber Agency.
The Laskar-e-Islam has not confirmed the death of its chief.