Imposition of withholding tax challenged in SHC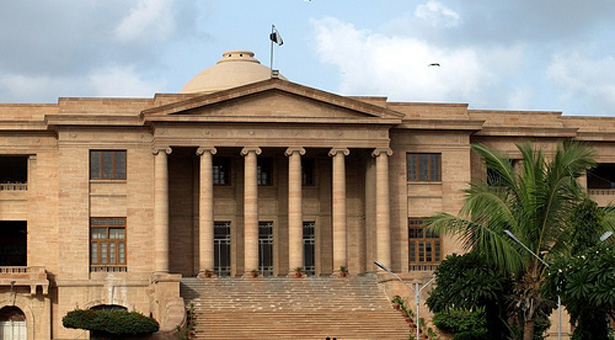 KARACHI, 03 AUG (DNA) – A petition has been filed in the Sindh High Court (SHC), stating that imposition of withholding tax on banking transaction is violation of Article 77 of the constitution.
The petition was submitted by Maulvi Iqbal Haider and Amjad Narejo. The plaintiffs informed court that traders are already paying withholding tax and one tax cannot be imposed twice.
No tax can be collected without approval of the Parliament. They requested the high court to declare withholding tax on banking transaction as null and void. DNA