Habib Bank to close New York branch by end of March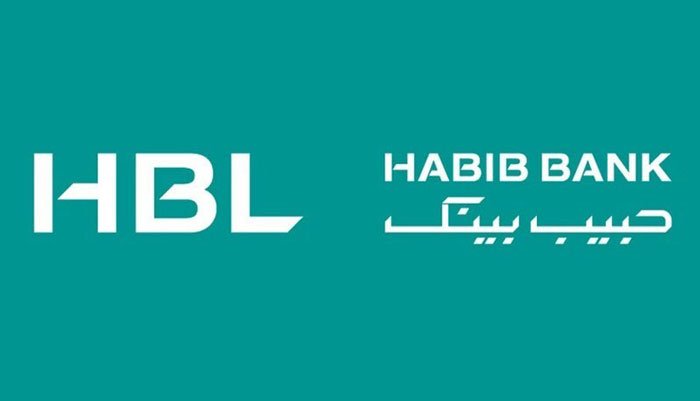 Habib Bank Limited has decided to close the New York branch of the bank on a voluntary basis. In a press release issued on Monday afternoon, the bank said that the branch in the US city would be closed from March 31st this year.
"The decision to close the branch has been taken in view of the banking regulations of the state in the United States," the statement added.
"After the closure, no branch of the bank will be conducting operations in the country," the bank said.
However, HBL clarified that it would continue to service the US dollar banking needs of clients from other countries, including Pakistan. "The bank is thankful to the New York State Department Financial Services for their cooperation with regards to the closure of the branch," it added.
"Habib Bank is also thankful to the State Bank of Pakistan for cooperation in the decision to close the New York branch," the press release said. "Adherence to international protocols are a a part of our business," the bank said.
"The bank is committed to progressive banking practices that adhere to international financial safety regulations," the release further said.