AIOU's contribution in educational uplift applauded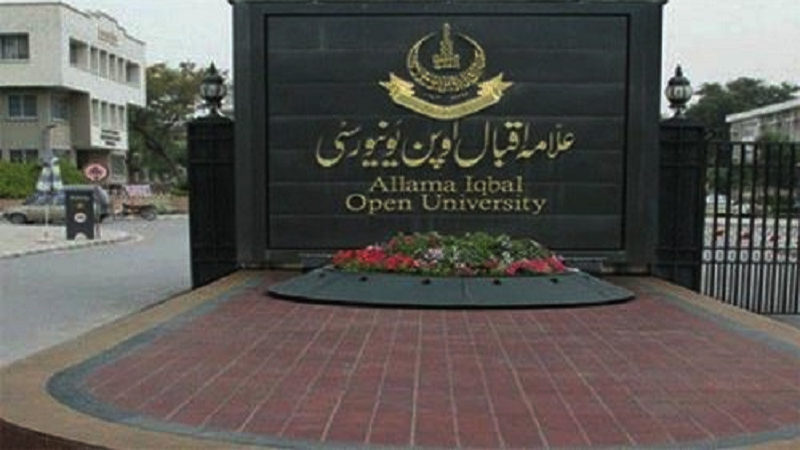 ISLAMABAD, SEPT 21 (DNA) – The Senate's Standing Committee on Education and Professional Training Chairperson Senator Rahila Magsi appreciated the initiatives of Allama Iqbal Open University (AIOU) for disseminating knowledge and spreading education all over the country.
According to details, the committee in its meeting on Thursday lauded the AIOU's steps taken during the last three years for upgrading the educational facilities, particularly for those living in the country's far-flung regions. The members of the committee appreciated the comprehensive briefing on the university's performance, working and achievements given by the Vice Chancellor (VC) Professor Dr Shahid Siddiqui.
Senator Magsi said that they were pleased and highly satisfied with the university's performance and achievements in the educational sector. She added that the university's research-oriented and community-based academic programmes were highly commendable.
The members also underlined the importance of massive online open courses and noted that the university had already taken initiatives to this effect.
The VC also gave a comprehensive briefing on the university's overall learning management system. He briefed them about the AIOU's on-going academic programmes and new initiatives in the field of research, professional training and online learning and said that it met the challenges of the time, improving literacy rate and taking education to the door-steps of the people.
The Vice-Chancellor apprised the committee that AIOU was publishing 14 research journals in different disciplines of arts, humanities, sciences and social sciences. He further added that these efforts will eventually have a broader impact on the national development of the country.
Dr Siddiqui also shared with the committee that as an advanced response to CPEC, AIOU, in collaboration with Chinese universities was setting up Chinese Language Centers in Gawadar, Lahore and Islamabad.