Sri Lanka Cricket confirm Pakistan tour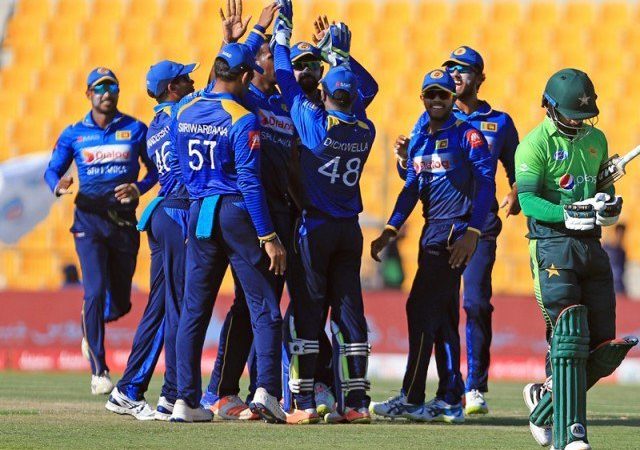 COLOMBO: Sri Lanka's cricket authority confirmed on Monday that it will go ahead with its tour of Pakistan later this month for the third and final T20I match despite security concerns expressed by several players.
Sri Lanka Cricket (SLC) said its executive committee agreed unanimously that the October 29 match in Lahore should go ahead as scheduled following reassurances of the best possible security.
The board said it "confirmed its commitment to play the third T20" in Lahore following assessments made by both Sri Lankan and Pakistan government authorities, independent security experts and the International Cricket Council.