Senate elections: PML-N wins 11 seats from Punjab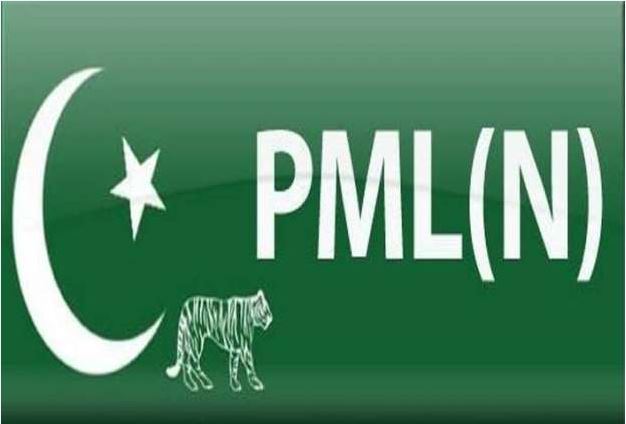 ISLAMABAD, MAR 03 (DNA) – Results have started pouring in after the polling time ended for elections to 52 seats of the Senate on Saturday.
the ruling PML-N has won 11 seats of the Senate from Punjab.
PML-N has won six general seats from Punjab Assembly, while votes for the seventh seat are being counted. The party has also won all the technocrat, women and minorities seats from the province as well.
Meanwhile, four independent candidates have been elected to the Senate from Fata after bagging seven votes each,.
A total of 133 candidates are vying for Senate seats in the elections that started at 9am and continued smoothly until the closing time. The polling was held in the national and four provincial assemblies of the country.
The Senate — the Upper House of parliament — is a body of 104 lawmakers. Each serves a term of six years, barring resignation, disqualification, or other extraordinary circumstances. They are not all elected at the same time: rather, half are elected at one time, and the other half three years later.
In 2018, 52 senators (who were elected in 2012) are slated to retire. The other 52 were elected in 2015 and will retire in 2021. Of the 52 Senate seats being vacated for election today, 46 will be filled by the four provincial assemblies, 2 by the National Assembly, and 4 by lawmakers representing Fata.
Of all the candidates in the running, 20 are looking to secure one of 12 seats from Punjab, 33 are contesting for 12 seats from Sindh, 26 for 11 seats from Khyber Pakhtunkhwa, 25 for 11 seats from Balochistan, 24 for four seats from Fata and five for two seats from the federal capital.