Mushahid Hussain, other PML backed Senators win their seats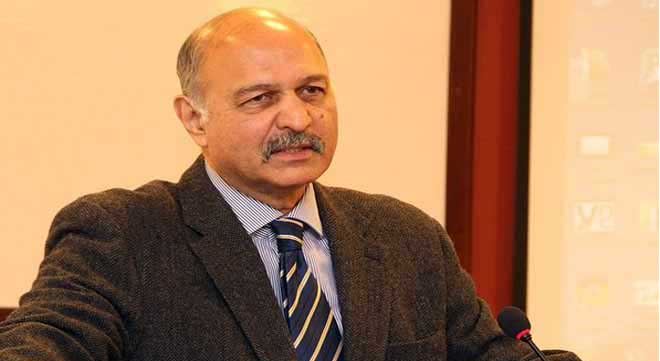 ISLAMABAD (DNA) – Mushahid Hussain Syed and other PML N backed candidates have won in Senate elections. Mushahid Hussain contested from Islamabad on technocrat seat. Asad Junejo also won from Islamabad.
Likewise from Punjab also all PML N backed candidate won the seants. Former finance minister Ishaq Dar also won his seat. Mushahid Hussain got 223 votes while Asad Junejo got 214 votes. PTI  Kanwal Shuzab got 32 votes.
Similarly PPP candidates have also won their seats.