Saad says PPP made no serious efforts to seek justice in Benazir Bhutto case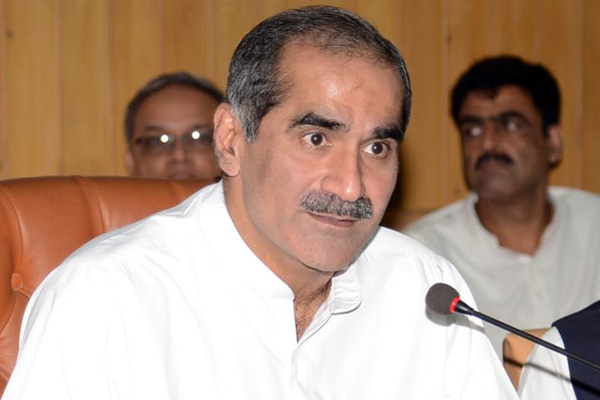 LAHORE, SEPT 01 (DNA) – Commenting on the Benazir Bhutto case verdict, Railways Minister Saad Rafique on Friday criticised the Pakistan People's Party (PPP), as well as the heirs of the former prime minister, saying that, other than making statements, they did not do enough to get justice in her murder case.
The minister, in a series of tweets, expressed his disappointment over recent verdicts. He said the decision to disqualify Nawaz Sharif and the Benazir verdict has cast doubts over the "system".
The minister added that the judiciary was restored as a result of the struggle for an independent judiciary, but "we couldn't restore its independence and honour".
Rafique complained that former military dictator Pervez Musharraf has turned out to be more powerful than the country's judicial system.
It is pertinent to mention here that the anti-terrorism court (ATC) on Thursday announced its verdict in the murder case of former prime minister Benazir Bhutto after almost ten years, where ATC Judge Asghar Khan at Adiala Jail cleared five accused in the case, sentenced two former police officials, and declared former president Musharraf as an absconder.=DNA
========