PIA says plane used in movie does not belong to airline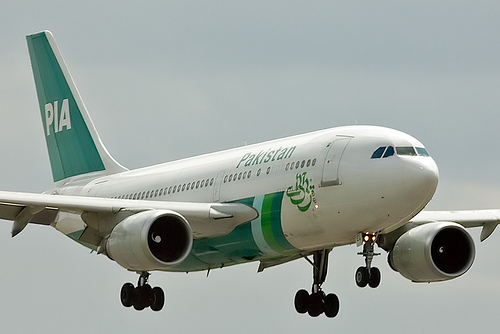 Reference media reports regarding a PIA aircraft being used in a movie, it may be noted that the aircraft has been given on rent to a film production company where it would be used in Air France livery and not as a PIA aircraft.
PIA plans to sell all its A-310 aircraft and for this purpose an advertisement has been published in the media. A museum in Germany has also expressed its interest in buying the plane and to keep it as a symbol of PIA's presence in Europe, among aircraft of several other international airlines. Final decision about selling it would be made after bids are opened on 12th December, in accordance with relevant rules.
Media and public should rest assured that PIA management is fully cognizant of Pakistan's relations with all the countries and no step would be taken which is not in accordance with government's policy in this regard.