PIA flight cancelled at Heathrow airport due to computer issues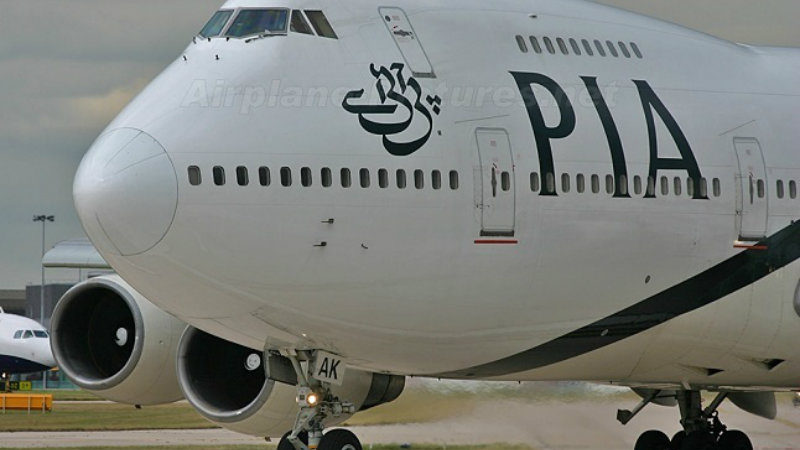 HEATHROW AIRPORT, DEC 12, (DNA) – A PIA flight scheduled to take off from Heathrow Airport in London was cancelled earlier today, reportedly due to issues in the plane's computer. Sources close to the matter said that it cannot be fixed.
On Sunday, another PIA flight in Multan had a close shave with an accident, when one of its engines caught fire on runway. Local media reported that flames erupted in PK581, scheduled to land in Karachi. The reports also mentioned that it was an ATR airplane, which took off and was landed right after news of fire in the left engine.
While there was no injury according to airport authorities, PIA officials denied the reports, claiming them to be baseless. A spokesperson explained that the aircraft experienced technical difficulties, and that no warning was received in the cockpit.