PK-661 crash: Junaid's wife, 11 other victims identified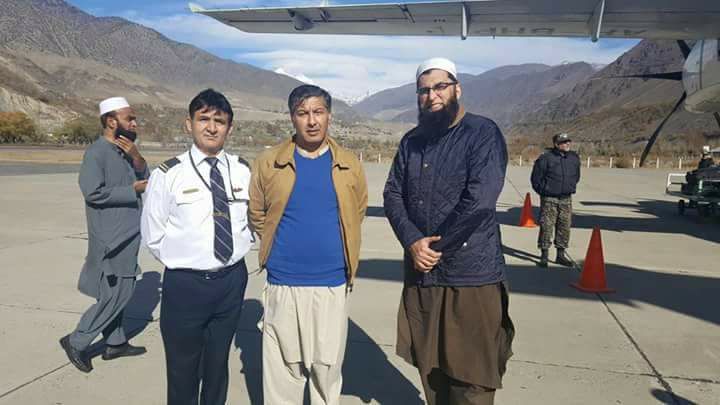 ISLAMABAD: Wife of religious figure Junaid Jamshed among 12 persons out of 48 Pakistan International Airline (PIA) Havelian plane crash victims have been identified, as the process of identification is underway at Pakistan Institute of Medical Sciences, Islamabad (PIMS).
Neyha Junaid, pilot Saleh Janjua and an Austrian citizen were identified through dental history. Sources said body of Junaid Jamshed will also be hopefully identified in next 24 hours.
The PIA flight PK-661 on December 07 crashed into a hillside after one of its two turboprop engines reportedly failed while travelling from Chitral to Islamabad, and burst into flames killing everyone on board.
The Administrator PIMS Dr Altaf said that different technologies including DNA tests, biometric and dental history are being used for the identification of the dead bodies.
He said with the help of biometric system two bodies have been identified. He said the DNA samples of all the Pakistanis and one foreigner have been collected while the samples of two foreigners are awaited, Radio Pakistan reported.
He expressed the hope that the DNA tests will be completed by the end of the next week and after this process the dead bodies will be handed over to the heirs.=DNA
===========