Pakistan to buy LNG at $30.65/mmbtu in November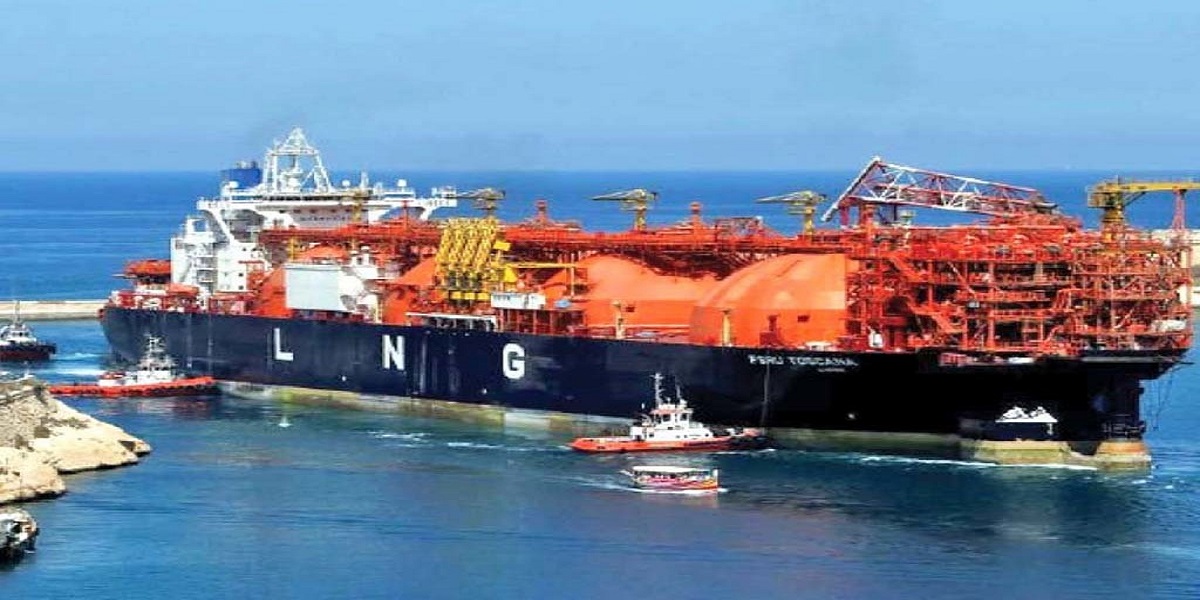 KARACHI: The Pakistan LNG Limited (PLL) has received the lowest bids in the range of $29.896/mmbtu to $30.65/mmbtu in response to an emergency tender issued on November 2, 2021 for two LNG cargoes.
The record high commodity prices have put at risk the energy security and affordability for many Asian players, as the region heads into peak winter season with uncertainty around the energy markets.
Vitol Bahrain has offered the lowest bid of $29.89/mmbtu for the November 19 to 20 delivery, while QP Trading has offered the lowest bid of $30.65/mmbtu for November 26 to 27 delivery.
A total of five bids were received. Total Energies didn't bid for the first delivery and offered $30.96/mmbtu for the second delivery.
According to S&P Global, an unprecedented surge in the European natural gas prices and tight global gas supply have propelled the Asian spot LNG prices to record high, creating a perfect storm.
"This new dynamic threatens to impact trade flows, trigger demand destruction and force buyers to reconfigure their energy procurement strategies."
The spot LNG prices LNG-AS rose to a record high of over $56/million British thermal units (mmBtu) last month before pulling back to just above $30/mmBtu, which is still over 400 per cent higher, compared with the corresponding period of the last year.
That works out to three times the price of oil-linked term cargoes, which are priced at over 11 per cent of Brent crude oil prices, or around $10/mmBtu based on the current oil prices.
Moreover, the Pakistan LNG Limited (PLL) reportedly has again asked the private sector to import LNG for December, January and February, amid high spot prices by using its unutilised re-gasification capacity.
PLL had issued a tender for the import of two LNG cargoes to be delivered on November 19 to 20 and November 26 to 27, 2021. This emergency tender came after ENI and Gunvor refused to deliver in November under the long-term contracts.
Pakistan has a five-year import deal with Gunvor and a 15-year agreement with ENI to buy LNG. Under the contracts, the Pakistan LNG Limited can impose a penalty of over 30 per cent of the contractual price of a cargo on each company for defaults.
To recall, the last tender issued by the Pakistan LNG Limited for eight LNG cargoes for December and January received not one bid by the suppliers.
PLL had invited bids for the supply of eight cargoes of liquefied natural gas (LNG) to be delivered in December 2021 and January 2022. The bids were to be opened on October 11, 2021, and there were no offers at all.