Pakistan seeks Dubai police's assistance in Arshad Sharif's murder probe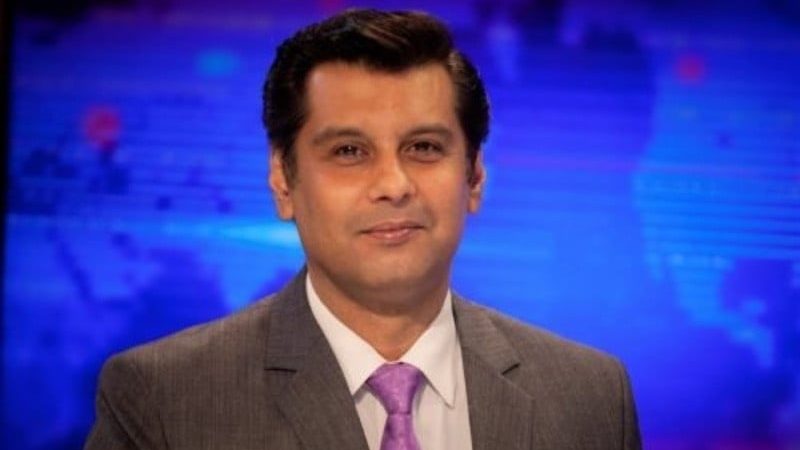 The 49-year-old journalist fled the country in August to avoid arrest after he was slapped with multiple cases, including sedition charges, over an interview with PTI leader Shahbaz Gill during which the latter had made controversial comments.
Alleging threats to his life, Sharif had moved to Dubai in August and later relocated to Kenya.
According to the letter, the FIA has asked the Dubai police to provide visa, travel documents and other details including CCTV footage of the journalist during his stay in the emirate.
The committee also inquired whether Sharif's was cancelled by UAE authorities.
The FIA has also asked for CDR (call data record) of Sharif, ARY News CEO Salman Iqbal and Tariq Wasi's phone numbers.
The UAE authorities were also requested to provide details of arrivals and departures of Pakistani passport holders from August 10 to August 20.
The FIA also sought information about allegations that Arshad Sharif was asked by a UAE government official to leave the country.
Earlier this month, the Foreign Office strongly dismissed reports that Pakistani authorities had written a letter to the UAE seeking eviction of Arshad Sharif.
FO spokesperson Asim Iftikhar, while speaking at a weekly media briefing, denied the "disinformation on social media" and said there was no such letter to the knowledge of the FO.
"We have seen such reports, spreading disinformation on social media as well, where some people were suggesting that there was a letter and it was allegedly signed by the foreign minister," the spokesperson said.
Interior Minister Rana Sanaullah said earlier this month that evidence suggested a prominent Pakistani journalist was the victim of a targeted killing in Kenya, not an accidental shooting, though he still needed more information on the incident.
Kenyan police spokesman Bruno Shioso declined to respond to the minister's comments on the death of TV journalist Arshad Sharif, who was shot dead on the evening of Oct 23 on the outskirts of the Kenyan capital Nairobi.
A police report a day after the shooting said police officers hunting car thieves opened fire on the vehicle that Sharif was travelling in as it drove through their roadblock without stopping.
Shioso said the case was now being investigated by the police watchdog, the state Independent Policing Oversight Authority (IPOA). A spokesperson at the IPOA did not immediately respond to calls and a message seeking comment.
Sana told the media: "Arshad Sharif's death is not a case of mistaken identity — I can say, and, on the evidence we have so far, this prima facie is a targeted killing."