Knife attacker targeting working women in Rawalpindi arrested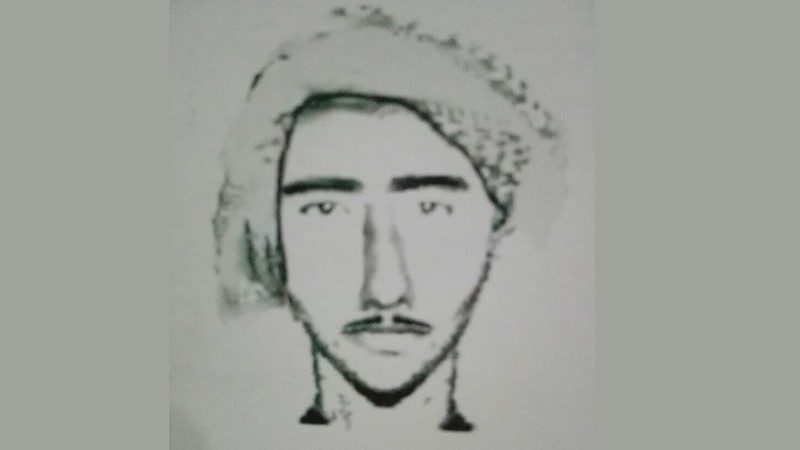 RAWALPINDI: A knife attacker suspected of targeting working women in the garrison city was arrested by police and other law enforcement agencies during a combing operation late Thursday, along with four suspected accomplices.
Muhammad Ali, 24, allegedly attacked 17 women, one of whom succumbed to her injuries, police sources said. Police earlier called the attacker 'a crazy man'.
Two of the four suspected accomplices ─ identified as Siraj, Asad Ahmed, Afsar Masih and Ilyas ─ previously served prison sentences at Adiala jail, police sources said, adding that the men allegedly carrying out the attacks were inspired by films and targeted the women 'for fun' in order to spread panic.
Muhammad Ali allegedly attacked working women over a period of about two months at night during loadshedding hours, sources said. The suspected accomplices facilitated him in the knife attacks.
On Sunday night, Ali allegedly stabbed a nurse of Fauji Foundation Hospital to death and injured two others in the span of one hour in Morgah.
These attacks had rattled the residents of Morgah especially women. People were afraid of a 'ghost-like attacker' who comes from nowhere during load-shedding and stabbed the women on road and in streets.
Atif, living within the jurisdiction of Morgah police station, told this scribe that everybody even the police in panic by the reason of these attacks. He told police refused to respond on his mobile snatching incident when he approached the Morgah police station few day earlier saying that our men are busy in the 'knife attacking' case and will resolve his case once the attacker get caught.
The five men will be presented before a court for remand, police sources said.
Last year, three men were arrested for a series of similar attacks in Sahiwal that targeted women 'moving independently' in public spaces.