PCB to rope in country's greats to groom youngsters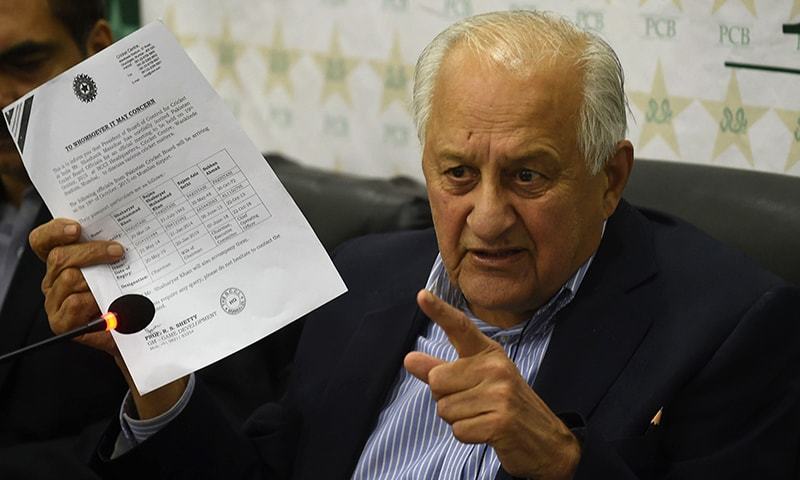 ISLAMABAD: The Pakistan Cricket Board (PCB) has decided to rope in former cricket greats to train budding sportsmen, PCB sources said on Friday.
"The board is seriously considering hiring the services of former players to train young players in cricket academies across the country," the source said.
Director Academies Muddasir Nazir in a recent meeting with board's top officials proposed the move to avail the services of former players, some of whom are settled abroad.
"If these former players agree to train youngsters, it'll give a great boost to the game of cricket in Pakistan," the source said, adding that Muddasir had completed his strategy for grooming players.
The source added that the PCB, agreeing with Muddasir, had given the go-ahead to contact former cricketers.
"Former players will be hired in phases. In the first phase the board will try to benefit from the experience of Wasim Akram, Aqib Javed, Saqlain Mushtaq, Rashid Latif, Mohammad Yousaf and Mohammad Akram," he added.