Kashmir Cultural Festival starts at Lok Virsa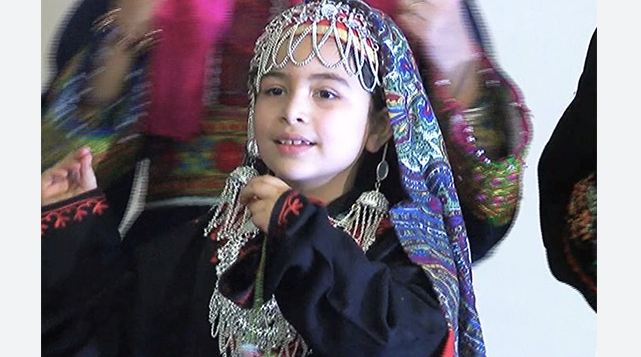 ISLAMABAD, Feb 04 (DNA): The National Institute of Folk and Traditional
Heritage (Lok Virsa) in collaboration with Ministry of Kashmir Affairs
and Gilgit-Baltistan, Azad Kashmir Culture Department and Federal
Directorate of Education have opened a 3-day "Kashmir Cultural Festival"
in Islamabad, marking Kashmir Solidarity Day to be observed on Sunday
(February 5).
The main objective of the festival is to promote Kashmir cause through a
cultural perspective while expressing solidarity with the innocent
Kashmiri people struggling for their right of self-determination in
Indian illegally occupied Jammu and Kashmir (IIOJK).
The main features of the festival included Kashmiri Artisans-at-work,
Kashmiri folk crafts, Kashmiri patriotic songs, Kashmiri folk songs,
Kashmiri folk paintings, photo exhibition on Kashmir, Kashmiri cuisine,
screening of video documentaries on Kashmir, Kashmir musical evening,
stage drama on Kashmir, promotional stalls to promote Kashmir cause and
display of banners bearing slogans in favour of Kashmir cause.
Federal Secretary, National Heritage and Culture Division, Farina
Mazhar, addressing the opening ceremony condemned the atrocities being
committed by Indian troops on the innocent people of IIOJK for demanding
their right of self-determination.