Investigators suspect IS hand in Safoora Goth carnage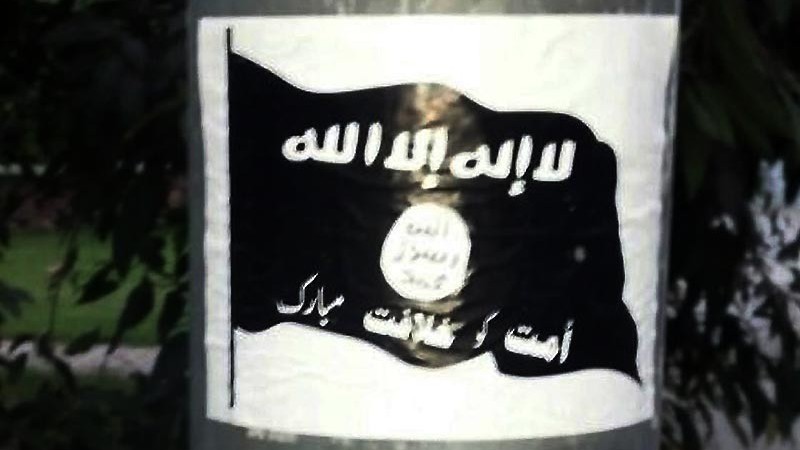 KARACHI: Police investigators are slowly arriving at the conclusion that the self-styled Islamic State militant group was behind the Safoora Goth carnage, it emerged on Friday.The attackers left an IS pamphlet at the crime scene before fleeing on motorcycles.Forty-three people, including 17 women, belonging to the Shia Ismaili community were shot dead on Wednesday morning in an armed attack on their bus near Safoora Goth. The death toll rose to 45 after two of the injured died on Thursday.
Take a look: Scope of bus attack investigation widened
An official at the Aga Khan University Hospital said four of the six injured had been discharged on Thursday and two on Friday.
"The shadow of Islamic State could be seen behind the Safoora Goth carnage," said Counter-Terrorism Department (CTD) official Raja Umer Khattab, who is assisting the team formed to investigate the incident.
Mr Khattab, who has been extensively dealing with terrorism-related cases in Karachi for several years, believed that the shadow of IS could also be seen in other terrorist activities in the city, including attacks on an American academic and members of the Bohri community and targeted killing of police officers.
"The IS militants are not outsiders; they are local militants motivated and inspired by the self-styled group," the CTD official said, adding that they were 'educated people'.
He said police had been working on recent terrorist incidents in the city and had come to a conclusion, on the basis of a few clues, that the IS's shadow was slowly emerging. But, he said police had not found a 'concrete proof' to establish the presence of IS or Daish in the city.
About the possible motive behind the attack on members of a peaceful community, Mr Khattab said it could have been sectarian in nature. Other motives could be to spread terror and to target a particular community.
"Their (militants) main purpose appeared to undermine the morale of law-enforcement agencies by spreading terrorism and weaken the impact of the ongoing targeted operation," he said.