Saturday, May 16th, 2015
An Egyptian court has sentenced ousted president Mohammed Morsi to death over a mass prison break in 2011.The former leader has already been sentenced to 20 years in jail for ordering the arrest and torture of protesters during his time in power.Morsi was deposed by the military in July 2013 following mass street protests against his rule.Since then, the authorities have banned his Muslim Brotherhood movement and arrested thousands of his supporters.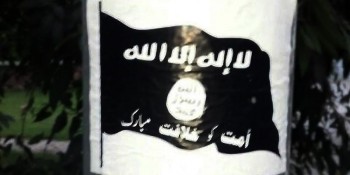 KARACHI: Police investigators are slowly arriving at the conclusion that the self-styled Islamic State militant group was behind the Safoora Goth carnage, it emerged on Friday.The attackers left an IS pamphlet at the crime scene before fleeing on motorcycles.Forty-three people, including 17 women, belonging to the Shia Ismaili community were shot dead on Wednesday morning in an armed attack on their bus near Safoora Goth. The death toll rose to 45 after two of the injured died on Thursday.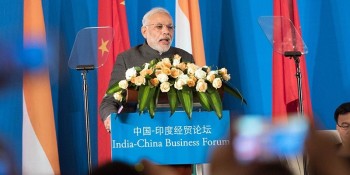 HANGHAI: China and India signed 26 business deals worth more than $22 billion in areas including renewable energy, ports, financing and industrial parks, an Indian embassy official said on Saturday.Namgya C. Khampa, of the Indian Embassy in Beijing, made the remarks at the end of a three-day visit by Indian Prime Minister Narendra Modi, during which he sought to boost economic ties and quell anxiety over a border dispute between the neighbours.