Indonesian ambassador injured in copter crash dies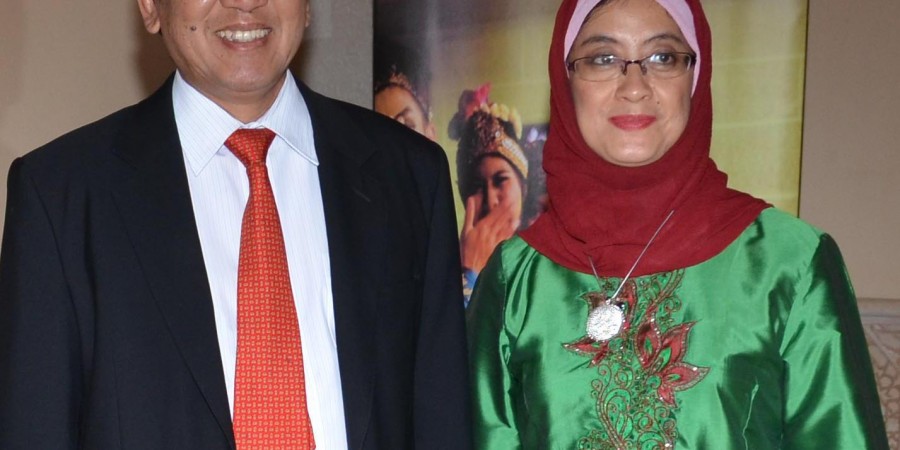 ISLAMABAD, MAY 19 (DNA) – Ambassador of Indonesia to Pakistan Burhan Mohammad who sustained serious burn injured in the Naltar helicopter crash on May 08 has died. He succumbed to his injuries in a Singapore hospital on Tuesday.Ambassador Burhan was among those diplomats who were seriously injured in the copter crash. Two ambassadors and two ambassadors' wives were killed in that crash. Wife of Ambassador of Indonesia was also included among the deceased.
Soon after the crash, the injured were flown from Gilgit to Rawalpindi were they were given treatment at the Combined Military Hospital (CMH), Rawalpindi. However keeping in view the precarious condition of Ambassador Burhan, he was shifted immediately to CMH Kharian to be treated at the Burn Center.
Nevertheless the Indonesian government then decided to shift him to Singapore. On his way to Singapore Ambassador Burhan's health deteriorated therefore his air ambulance had to make an emergency landing in India. He was shifted to Singapore afterwards.