India state aims to plant a record 50 million trees in a day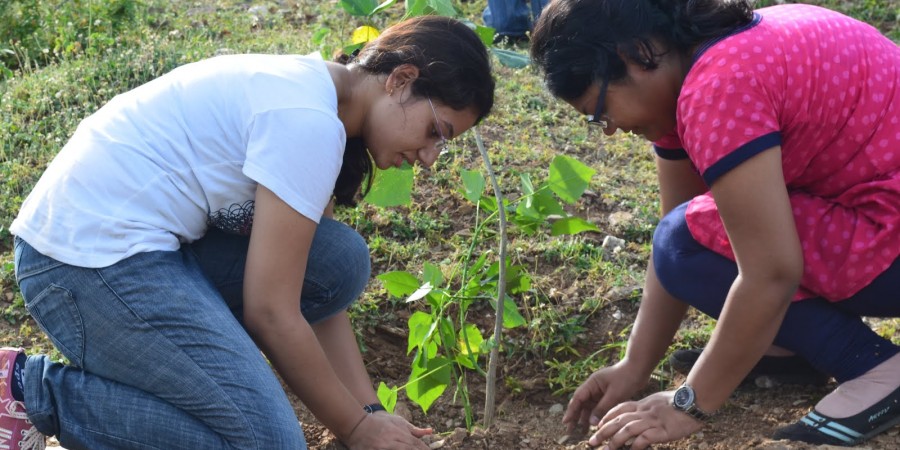 LUCKNOW: Hundreds of thousands of people in India's most populous state are jostling for space as they attempt to plant 50 million trees over the next 24 hours in hopes of setting a world record.
Officials in Uttar Pradesh have distributed millions of saplings to be planted across the state in a bid to get into Guinness World Records for the most trees planted in a day.
India's government is encouraging all 29 states to start tree-planting drives to increase the country's forest cover as part of commitments made at last year's climate change summit in Paris.
Last year, Uttar Pradesh entered Guinness World Records for the largest distribution of saplings by donating more than 1 million trees that were planted at 10 locations in the state