Man held for torturing pregnant wife to death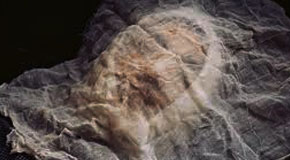 SIALKOT: A man was arrested on Sunday for torturing to death his pregnant wife over some domestic dispute in Bheelowal village two days back.
Police said accused Shahid brutally tortured his pregnant wife Tahira when she desired to go to her parents' house.
Consequently, his wife and the seven-month unborn baby died on the spot. The deceased woman was the mother of five sons and two daughters.
The Cantonment police have registered a case against accused Shahid on the report of victim's bother Shuja Ahmed.
JOINS PTI: PPP's stalwart Chaudhry Tahir Sultan advocate has joined the PTI.
He announced the decision to join the PTI after meeting with party chief Imran Khan during his visit to Sialkot two days back.
PTI's central leaders Jehangir Tareen, Shafqat Mehmood, Umer Dar, Usman Dar and PTI's Azad Jammu and Kashmir president Barrister Sultan Mehmood were also present on the occasion.