Hizb-e-Islami declares ceasefire after peace deal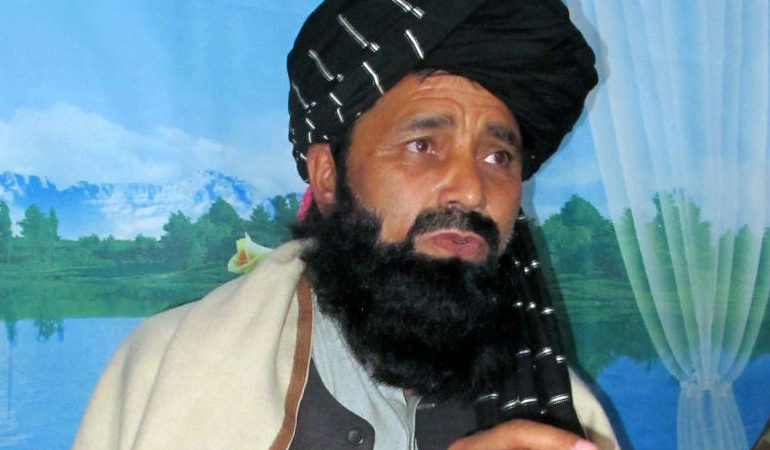 ISLAMABAD, 30 SEPT  (DNA) –  Hizb-e-Islami Afghanistan led by former Prime Minister Gulbuddin Hekmatyar on Friday declared ceasefire that was one of the key points in the peace agreement.
Afghan President Ashraf Ghani and the HIA chief Hekmatyar signed the agreement on Thursday that could help in the improvement of security situation in the war-shattered country.
"All the Mujahideen of the Hizb-e-Islami are instructed to declare and respect a ceasefire after the signing of peace agreement between the HIA and the government," the HIA said in a statement.
Ceasefire was of the important points of the peace deal and the HIA's statement indicates the group gas started implementation of the agreement. The HIA said both sides are bound to declare ceasefire under the agreement.
"The government should also direct to its security forces to stop attacks on Hizb-e-islami's bases," the Pashto-language said. "The HIA has the right to defend itself if its people are attacked unless a decision is taken about the armed groups," the statement said. It added that the HIA's fighters have the right of defence to every attack. DNA