Helmut Bachhofner appointed PIA Engineering Consultant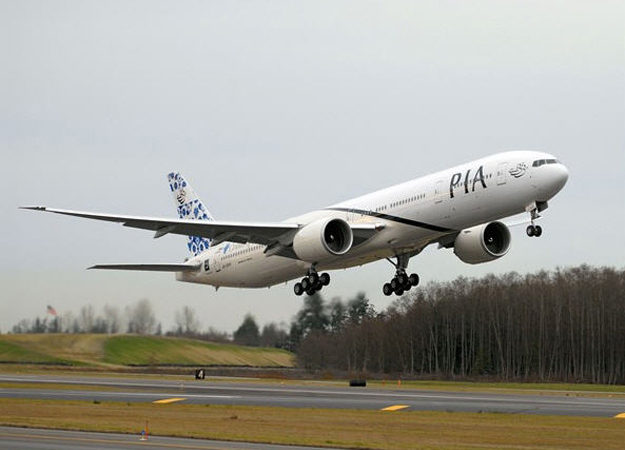 Karachi; October 10, 2016 Mr. Helmut Bachhofner has been appointed as Engineering Consultant in PIA. He has vast experience in this field, having worked in Austrian airlines most of his career where he was responsible for quality improvement as well as commercial and maintenance. He also worked with Qatar Airways/ Amiri Flight for few years in management positions.
During his last assignment, he was CEO of his own Aviation Engineering Consultancy firm which provided technical support to Austrian Airlines, Pratt & Whittney USA, JetAlliance Vienna and Air Plus Comet Spain along with a host of other international clients.
Mr. Bachhofner, who has vast experience in Quality Assurance and Line & Base Maintenance departments, started his career as a technician and he is an EASA Part 66 (JAR 66) license holder.
He will be responsible for improving the efficiency and quality of PIA's Engineering department.