Every home in Rawalpindi rural areas to have toilets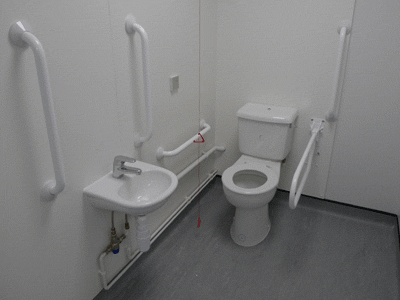 RAWALPINDI: The Punjab government has launched a scheme to construct toilets and washroom in every home in Rawalpindi rural areas to discourage open defecation and spilling human waste.
A district wash committee (DWC) headed by EDO Finance Muhammad Munawar Anjum has been formed to implement the project.
Anjum said that the scheme aimed at curbing diseases caused by open defecation and human waste.
In the first phase, the scheme has been launched in villages of Chak Beli Khan, Chakri and Adiala. The Punjab government will provide funds to the deserving families to construct toilets and washrooms in their homes.