Elections will result in a stable economy: Atif Ikram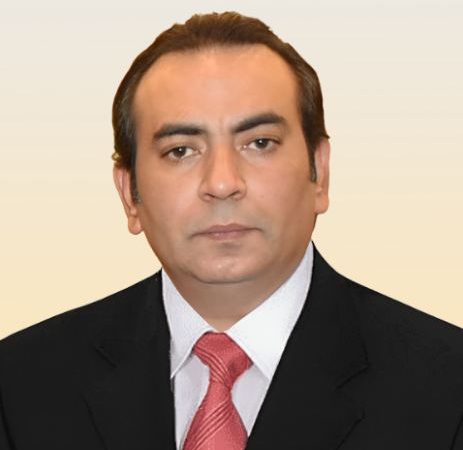 ISLAMABAD, NOV 12 /DNA/ – FPCCI's presidential candidate, Atif Ikram Sheikh, said on Sunday that elections will result in a stable economy as the elected government can implement tough reforms to strengthen the country facing serious problems.
Alignment between the elected government and people will stabilize the political and economic scenario, which is necessary for development and luring international investments, he added.
Talking to the business community, Atif Ikram Sheikh, who has also served as VP of FPCCI, Chairman of PVMA, and President of ICCI, said that Pakistan was facing unparalleled economic challenges that needed to be overcome.
The business leader lauded the government for undertaking the required reforms to improve the economy but added that a lot has to be done in this regard.
"The business community supports all structural reforms, as this will place Pakistan on a trajectory for sustainable, long-term economic growth that will support its growing population," he said.
He also stressed women's empowerment as a means of expanding the national economy through their contribution.
Atif Ikram also emphasized the need to broaden the country's tax base, rectify foreign exchange issues, and tackle escalating debt that is a substantial burden on its economy.
We must educate women and cultivate a technologically adept workforce to steer the national economy back on track. However, the present education system only benefits the elite.
The government should strive to ensure a conducive environment for foreign companies, widen the tax base to augment revenue, establish a more equitable tax system, implement agricultural reforms to enhance crop yields, ensure food security, and promote sustainability.
The authorities must undertake energy sector reforms to meet the escalating demand for clean energy and empower women as an economic force by enhancing their access to loans and education and simplifying regulations.
Pakistan is already working on a program aimed at sparking economic growth, integrating the economy into international capital markets, and ensuring policy continuity. Additionally, a Special Investment Facilitation Council (SIFC) has been established to streamline foreign investment procedures in sectors like IT, energy, agriculture, mining, and defense production.
Substantial foreign investments in various projects are expected, indicating a promising influx of funds, including those from Canadian firm Barrick Gold and Saudi wealth fund.