China-nominated managing director for PSX 'faces opposition'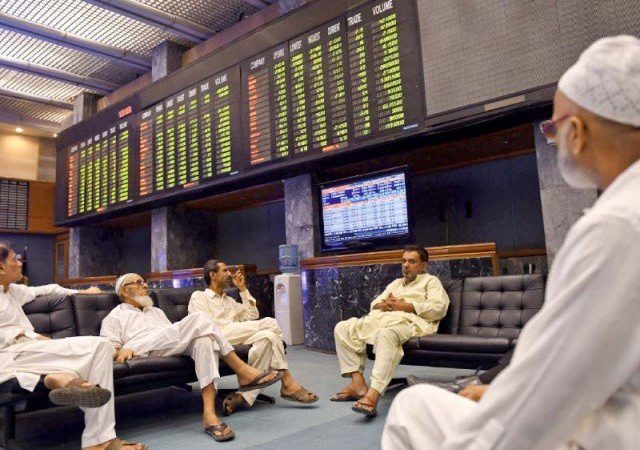 KARACHI, SEPT 19 (DNA) -The Pakistan Stock Exchange (PSX) is facing opposition from some brokers and members over China's nomination of Richard Morin, a Canadian citizen, as the managing director, suggesting early cracks in the relationship that saw a 40% takeover.
The PSX was sold to a Chinese consortium that now holds a 40% stake with 20% offered to the public through an initial public offering with brokerage houses controlling the remaining 40%.
However, the relationship seems to have hit its first real stumbling block with some brokers and members of the PSX opposing China's nomination of Morin.
While the PSX is yet to formally announce his appointment as the latest MD, officials confirmed that the board of directors has finalised it in principle.
However, a couple brokers, showing their concern over the unofficial appointment, said the Canadian national would unnecessarily cost more to the company – the PSX – as he is being appointed at a huge salary and is also being given special perks, including residential allowance and international traveling expenditures.
Market talk suggests Morin's monthly salary has been fixed at Rs3 million.
In addition, a broker said that the foreign national would not be aware of "our national culture and particularly, the stock market culture" and this may prove to be a hindrance in his performance.