Afghan religious scholars issue fatwa against peace talks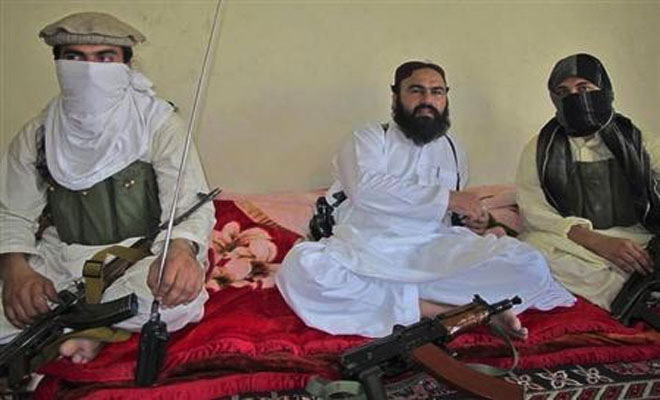 ISLAMABAD, 31 JAN (DNA) – Senior Afghan religious scholars have issued an edict, declaring peace talks in the presence of the American and other foreign troops against Islam.
The "Ittehad-e-ulema-e-Afghanistan" released the "fatwa" at a time when the quadrilateral process of Afghanistan, Pakistan, China and the U.S. are involved in hectic discussions to restart the negotiations between the Taliban and the Afghan gov't. The 'ulema' council is considered close to the Afghan Taliban.
Observers believe that decree could create problems for the Taliban in joining the peace process.  The Taliban leaders, speaking at a recent un-official meeting in Qatar last week, called for certain steps ahead of the talks that include recognition of their office in Qatar, lifting of sanctions on their leaders and release of their prisoners.
The "fatwa" said the Americans want to force Afghans to surrender under the excuse of the peace talks.  "We are confident that our Mujahideen will not be deceived through these tactics as the Mujahideen, on a number of occasions, have declared their Islamic stance that they would not hold peace talks unless a single invading soldier stays in Afghanistan. We wish they would stand-by their commitments," the edict said.
The alliance Chief, Maulana Mufti Mehmood Zakiri, issued the 'fatwa' after he presided over a meeting of hundreds of clerics to discuss the issue of peace process in Afghanistan. "The sacred Islam orders its followers that 'Jihad' is obligatory unless the invaders are expelled from an Islamic country. Peace is forbidden with the invaders and their supporters in such a situation," the decree reads.
"Any peace with the Americans in their presence in Afghanistan will not be a peace but will amount to surrender." It was pointed out in the decree that the "invaders are taking responsibility of the peace talks at a time when it is a party to the conflict and in fact their invasion caused the armed conflict but and how it takes responsibility of the peace process? Such peace process has no Islamic validity in Islamic Sharia."
The decree says the "US should withdraw forces, accept publicly its defeat and should pay compensation for killing Afghans and destroying their properties. Then an independent Afghanistan will maintain relations with the U.S."DNA