​Inadequate security leads to varsity sealing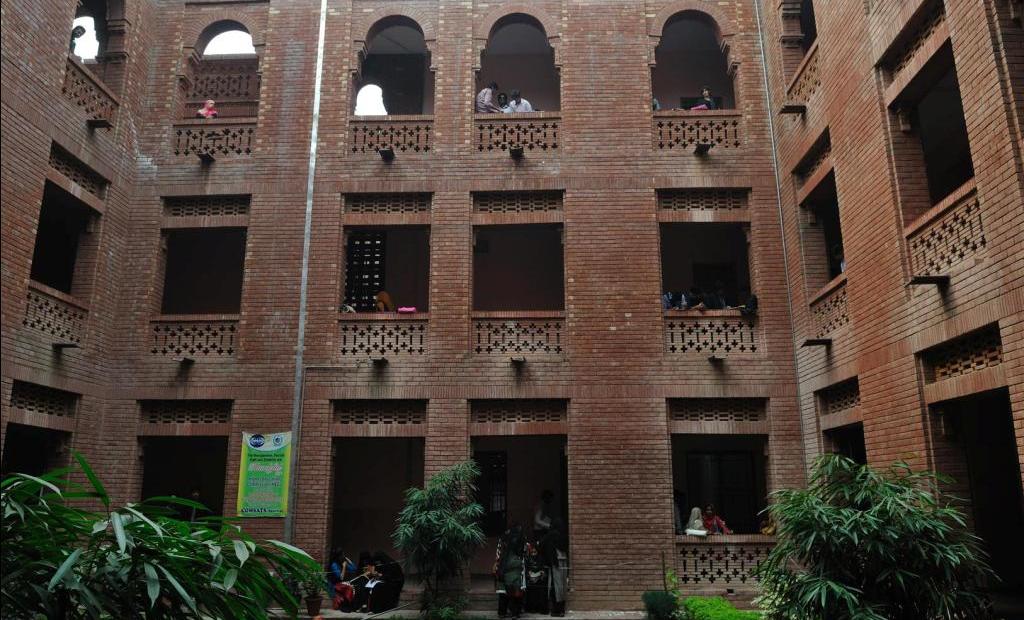 SAHIWAL: The District Security Committee (DSC) had the Comsat University's Sahiwal campus sealed on Friday after it found 'security lapses'.
Officials on the committee say the university management failed to comply with the guidelines given to it for security of the campus.
Deputy Director Information Aqeel Ashfaq claimed that the order to seal the institution had been released, but CU Director Dr Abdul Waheed denied receiving any written order.
This is the second university in Sahiwal division which has been closed owing to a lack of proper security. Earlier, the Education University, Okara, had been closed for all kinds of academic activities for lacking the boundary wall.
District Coordination Officer Asif Iqbal called a DSC meeting at his office on Friday to review security arrangements for the educational institutions.
The DCO showed concern over non-compliance of security arrangements by the Comsat University management.
"Work on construction of eight-foot boundary wall and barbed wire, security pickets at the entrance gate and rooftop of the main building and internal alarm system is still incomplete," DOC Ahmed Khawar Shahzad informed media.
It is learnt that intelligence agencies had sent three letters to the varsity to complete the task, but no boundary wall has been constructed.
Rana Adeel, Admin Officer of the varsity, told media that there was no concrete boundary wall around the 36-acre campus and it would take Rs4 million and another Rs1.1 million for the construction of eight-foot boundary wall and barbed wire. He said the university had its own standard tender procedures and it would go about it accordingly.
Dr Abdul Waheed informed reporters that they had inducted 37 new security guards who perform round-the-clock duty in three shifts.
Meanwhile, Dr Moeed Ahmed, Director, B.Z. University's Sahiwal Campus, claimed that an eight-foot boundary wall with barbed wire had been erected around 70-acre campus of the university. He said the university had hired seven security guards.