WB assures cooperation to Pakistan in generating renewable energy: Illangovan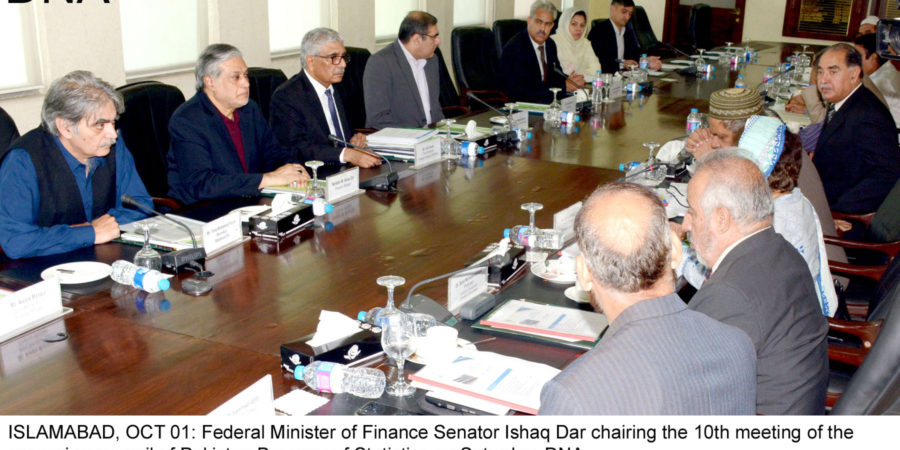 ISLAMABAD, October 01 (DNA): Country Director World Bank (WB), Mr. Patchamuthu Illangovan called on the Finance Minister Senator Mohammad Ishaq Dar
on Saturday
.
He apprised the Finance Minister on the forthcoming annual meeting of the World Bank group. The meeting discussed the portfolio of the World Bank assisted projects in Pakistan.
"Pakistan has shown strong economic turnaround. The World Bank Group sees Pakistan as stronger partner for further development, collaboration and assistance," Illangovan said.
He also said that IFC will help in renewable energy in Pakistan and provide a credit line in this regard. Finance Minister appreciated the interest and support of World Bank President for developmental projects in Pakistan.
The Minister said he is looking forward to his forth-coming visit to Washington to participate in the World Bank and IMF annual meetings and appreciated World Banks support for the green energy projects.
Representatives of IFC and senior officials of Ministry of Finance attended the meeting.