Military sure of casualties on Indian side: Asim Bajwa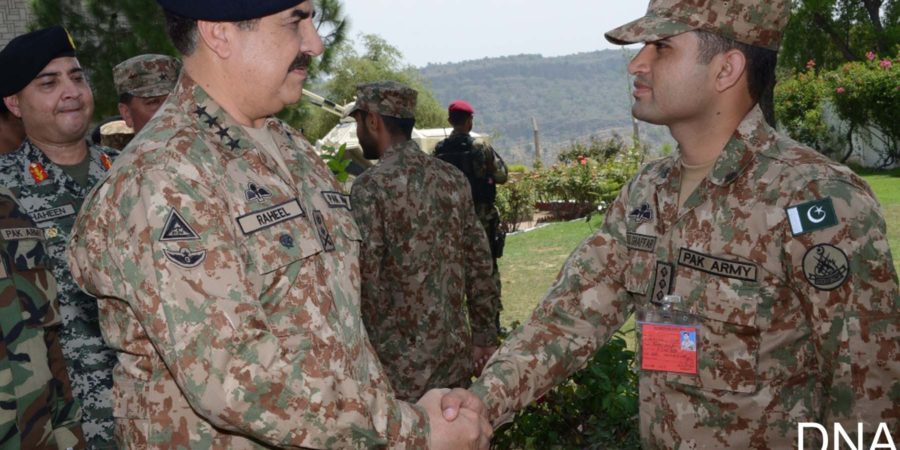 ISLAMABAD: The Pakistan Army is certain it caused casualties on the Indian side of the border in response to the cross-border firing by Indian troops which killed two Pakistani soldiers, Inter-Services Public Relations (ISPR) Director General Lt Gen Asim Bajwa said on Saturday.
Briefing journalists in Baghsar area of Azad Kashmir, Bajwa said it was not clear why India is "hiding its losses", Radio Pakistan reported.
The ISPR chief said the military responded "befittingly" to Indian firing across the Line of Control (LoC). He said however, that a "war is not in anybody's interest".
"We have defended our homeland and we are committed to do so in the future."
Referring to reports of an Indian soldier having entered into Pakistani territory "inadvertently", Bajwa said the military is "looking into the matter".
While the Indian side maintained its soldier "inadvertently crossed into Pakistan and should be returned as per existing mechanisms", Pakistan's Ambassador to the United Nations Dr Maleeha Lodhi has said he was captured "while trying to enter into Pakistani territory".