War against terrorism is the war for Pakistan's future: Air Chief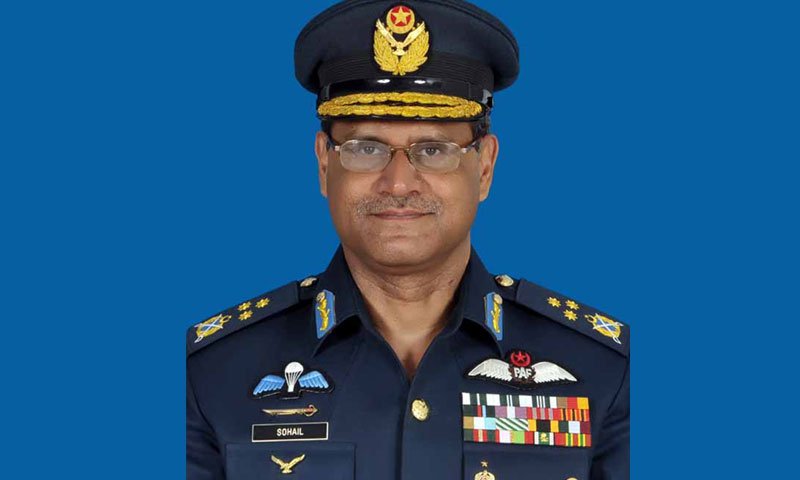 PESHAWAR: Chief of the Air Staff Air Chief Marshal Sohail Aman on Monday visited Pakistan Air Force (PAF) camp Badaber and said that the war against terrorism is the war for Pakistan's future."The enemies of Pakistan should remain cognisant of the fact that no one can shake our resolve," said ACM Sohail Aman, while addressing a gathering of PAF airmen during his visit to the PAF base."The air chief prayed for the martyrs of the attack and lauded the valiant response of the airmen who fought bravely during the recent terrorist attack," said Air Commodore S M Ali, a spokesperson for the PAF.
ACM Sohail Aman also said on the occasion that PAF as a force is more resilient to fight against the menace of terrorism and they will never let the terrorists succeed in their nefarious designs
Late last week, at least 42 people, including 13 terrorists, were killed as PAF Badaber came under attack by Tehreek-i-Taliban Pakistan (TTP) militants.
Air Chief Marshal Sohail Aman had met COAS Raheel Sharif and the Corps Commander at Corps Headquarters in Peshawar during the attack and had also briefed the prime minister about the ongoing operation in Badaber over the telephone.