US and its allies declaring war against Iran: Mehdi Honardoost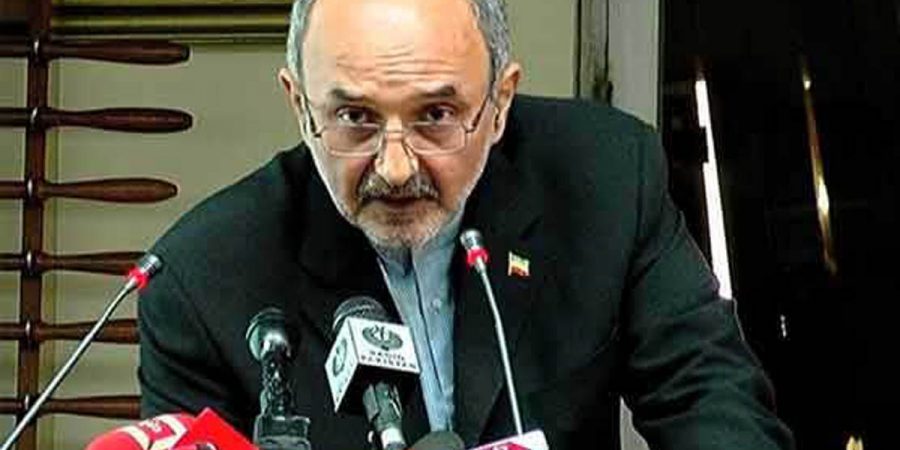 ISLAMABAD (DNA) – Iranian Ambassador Mehdi Honardoost hosted an iftaar at the Embassy on Tuesday in the honor of journalists. Speaking at the occasion, he said that the United States and its allies are once again declaring war against Iran.
Mehdi Honardoost said, "It is not a new thing for us, we have been facing these threats for the last four decades". "We also tried negotiating with the US and European countries," he added.
The Iranian Ambassador expressed that the result of negotiations led to a nuclear deal, which the United States completely eliminated. According to Iranian Supreme Leader, negotiations with the US are not less than poisoning.
He asserted, "We will not fight, but we will answer." He added, "Our answer will be given by our courage. The US and its allies have already destroyed different regions as a result of many wars."
He explained that Iran is seeking regional peace but they also know how to protect themselves. "History is witness that sanctions, threats and violence could not ease our motivation", he added.