UAE among world's top countries with low tuberculosis rates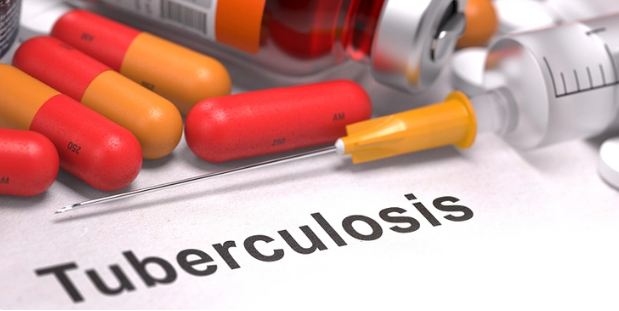 ISLAMABAD, MAR 24: The Ministry of Health and Prevention (MoHAP) has emphasised the UAE's outstanding achievement of having low rates of tuberculosis globally.
This accomplishment is attributed to the collaborative efforts between MoHAP and local health authorities to implement effective prevention strategies and programmes to control and curb the disease.
To standardise surveillance methods, MoHAP has developed an efficient follow-up system and continually provided effective tuberculosis drugs. The Ministry has also increased the capacity of TB healthcare professionals and implemented tuberculosis screening programmes. Additionally, as a preventive measure, children are vaccinated at birth.
On the occasion of World Tuberculosis Day, observed on March 24 each year, MoHAP stated that the global day is being marked under the theme, "Yes! We can end TB!"
Moreover, the UAE has played an active role in adopting the regional strategy to eliminate tuberculosis at the Eastern Mediterranean level and remains committed to supporting international efforts through scientific research, innovative solutions, and medicines to end tuberculosis by 2050. The country's efforts are in line with the UN Sustainable Development Goals and the global strategy to defeat the disease.
To increase awareness about tuberculosis and promote the importance of early diagnosis, vaccination, and infection prevention, the Ministry has launched various health initiatives and programmes that engage the community.
These programmes include interactive lectures in Arabic, English, and Urdu, targeting different segments of society, including workers. The Ministry also provides free medical tests for workers and shares educational messages on various social media platforms. Additionally, MoHAP has collaborated with numerous government and tourism entities in the country to participate in a global initiative to combat tuberculosis by lighting a major landmark in red.