Pemra takes notice of content aired against Ahmadi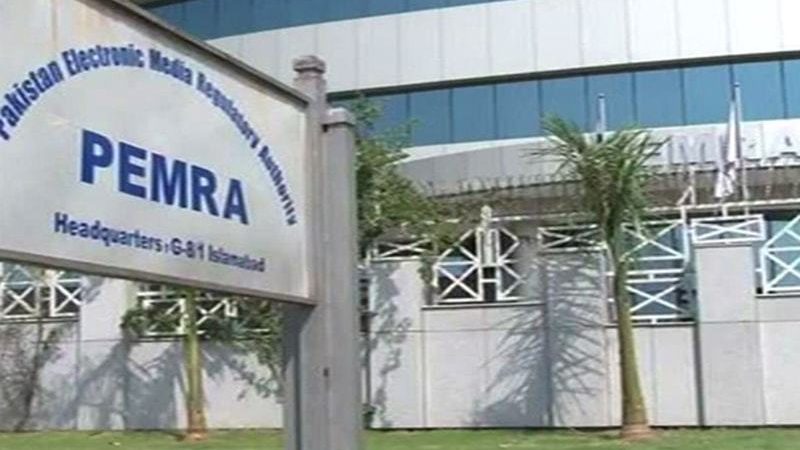 LAHORE: The Pakistan Electronic Media Regularity Authority (Pemra) took notice of complaints against two television channels for airing 'provocative' content against the Ahmadi community.
Anjuman Ahmedia Pakistan president registered a complaint with the media watchdog against Neo TV and Channel 92 alongside "a large number of complaints from the general public" against content aired by Neo TV's 'Harf-e-Raz' and Channel 92's 'Subha-e-Noor' shows, a Pemra statement said.
The complaints termed the content aired in the shows as "provocative against a minority whose members are already threatened, harassed and have suffered a number of terrorist attacks in the past".
"The complainants have also mentioned that such programming serves no national interest and is rather incitement to violence against minorities which is in violations of National Action Plan and Pemra laws."
Pemra forwarded the complaint to the Council of Complaints in Lahore for further action, adding that complainants had requested the regulator to take action against content "promoting disharmony among people".
The regulatory body made it clear that according to Pemra laws, both the channels and complainants will be provided with opportunities for hearing before a decision is recommended.