Bangladeshi cricketer escapes chopper crash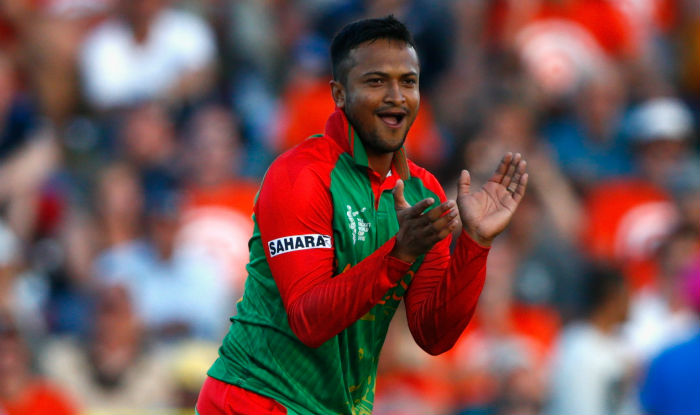 DHAKA: Bangladeshi star all-rounder Shakib Al Hasan and his wife Umme Ahmed Shishir narrowly escaped an accident after a helicopter carrying the two to a Cox's Bazar resort crashed on its return journey, leaving one person dead and four others injured, Bangladeshi media reported.
"I am fine, but feel rather shocked at the news of the chopper crash." Shakib said. "But I can't really tell you anything about the crash. I was at shooting at the time."
According to reports, the helicopter crashed on its return flight an hour later after dropping Shakib and his wife at the Royal Tulip Sea Resort, where they were going for an advertisement shoot.
The deceased was identified as Shah Alam, a resident of Bangladesh's capital city Dhaka. The injured were taken to a local health centre for treatment.