Turkey can help Pak businessmen to export products to Europe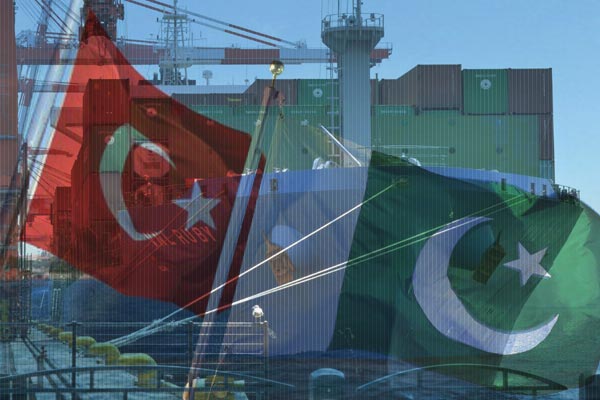 LAHORE, NOV 28, (DNA) – Turkey can provide huge opportunities to the Pakistani exporters to market their products including Pak handmade furniture in European markets in collaboration with Turkish companies.
A Turkish furniture producers' delegation headed by a leading Turkish businessman Ahmet on Monday visited 3-days 6th Interiors Pakistan exhibition at Expo Center organised by PFC here at its concluding day.
The members of the delegation also visited the stalls installed by more than 100 leading producers and interior designers and applauded their handmade and solid furniture products. They also held meetings and exchanged views on exploring business opportunities with PFC Chief Executive Mian Kashif Ashfaq and other prominent members.
Talking to media, Ahmet said that Turkey was exporting 65 percent of its textile and vegetables to Europe and "we could also streamline exports from Pakistan to Europe via Turkey as the Turkish firms are well established and well connected with the buyers of these markets", he added.
The Turkish furniture companies were keen to strengthen trade relations with Pakistan Furniture Council (PFC) as both countries possessed a good potential to enhance bilateral cooperation in furniture sector by enhancing trade and economic relations.
He said that the businessmen should understand each other to cultivate deep-rooted and sustained business relations, adding that Turkish firms were manufacturing costly and high-quality machine-made furniture for the European consumers.
He said that in Pakistan most of the furniture is hand-made but still it was very cheap and could be marketed in EU countries at a high price.=DNA
===============